Supply Chain Risk Management based on ISO 31000:2018 – Balanced Scorecard to Improve Company Performance: Case Study on UD INTR Yogyakarta
Septhivia Marhaditha

Master of Management, Faculty of Business, Duta Wacana Christian University, Indonesia

Perminas Pangeran

Faculty of Business, Duta Wacana Christian University, Indonesia
Keywords:
Risk; Risk Management; Supply Chain Risk; ISO 31000: 2018; Balanced Scorecard
Abstract
This study aims to conduct a risk assessment with the application of Enterprise Risk Management (ERM) based on ISO 31000: 2018 and integrated with the Balanced Scorecard (BSC) at UD INTR Yogyakarta to improve performance and optimize the achievement of company goals. The stages of the risk management process refer to the ISO 31000: 2018 standard which includes risk identification, risk analysis, and risk evaluation using Fishbone diagrams. The study was conducted by interviewing and filling out questionnaires by the owners. The research focuses on identified supply chain risks consisting of 8 risks, namely operational risk, financial risk, information risk, organizational risk, planning risk, market and competition risk, supply risk, and legal risk. The results showed that supply risk is the highest risk faced by the company. Preventive action efforts are expected to reduce other risks to a lower level.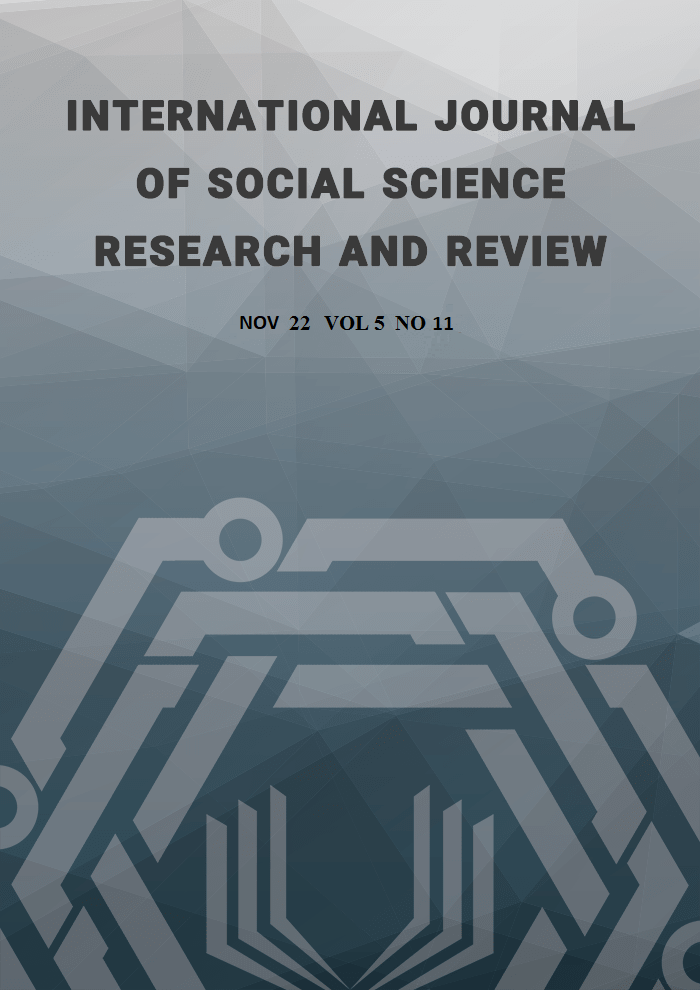 How to Cite
Marhaditha, S., & Pangeran, P. (2022). Supply Chain Risk Management based on ISO 31000:2018 – Balanced Scorecard to Improve Company Performance: Case Study on UD INTR Yogyakarta. International Journal of Social Science Research and Review, 5(11), 307-319. https://doi.org/10.47814/ijssrr.v5i11.705
Copyright (c) 2022 Septhivia Marhaditha, Perminas Pangeran
This work is licensed under a Creative Commons Attribution-NonCommercial-NoDerivatives 4.0 International License.
Copyright for this article is retained by the author(s), with first publication rights granted to the journal. This is an open-access article distributed under the terms and conditions of the Creative Commons Attribution license (https://creativecommons.org/licenses/by-nc-nd/4.0/).