The Urgency of Introduction Elections in the Mechanism of the Presidential Nomination in Indonesia
Rahmat Muhajir Nugroho

Doctorate Program in Law, Faculty of Law, Universitas Brawijaya, Malang, Indonesia

Sudarsono Sudarsono

Faculty of Law, Universitas Brawijaya, Malang, Indonesia

Istislam Istislam

Faculty of Law, Universitas Brawijaya, Malang, Indonesia

Muchamad Ali Safa'at

Faculty of Law, Universitas Brawijaya, Malang, Indonesia
Keywords:
Urgency; Preliminary Election; Nomination; President; Indonesia
Abstract
Preliminary elections are urgent to be implemented in the presidential nomination system in Indonesia. This needs to be done as an effort to create a more democratic and open mechanism for the presidential nomination, as well as a solution to determine the figure of the presidential and vice presidential candidates who will be elected in the general election, who really have high electability in society. Therefore, it is necessary to revise the Election Law, especially those related to the mechanism for nominating the President and Vice President.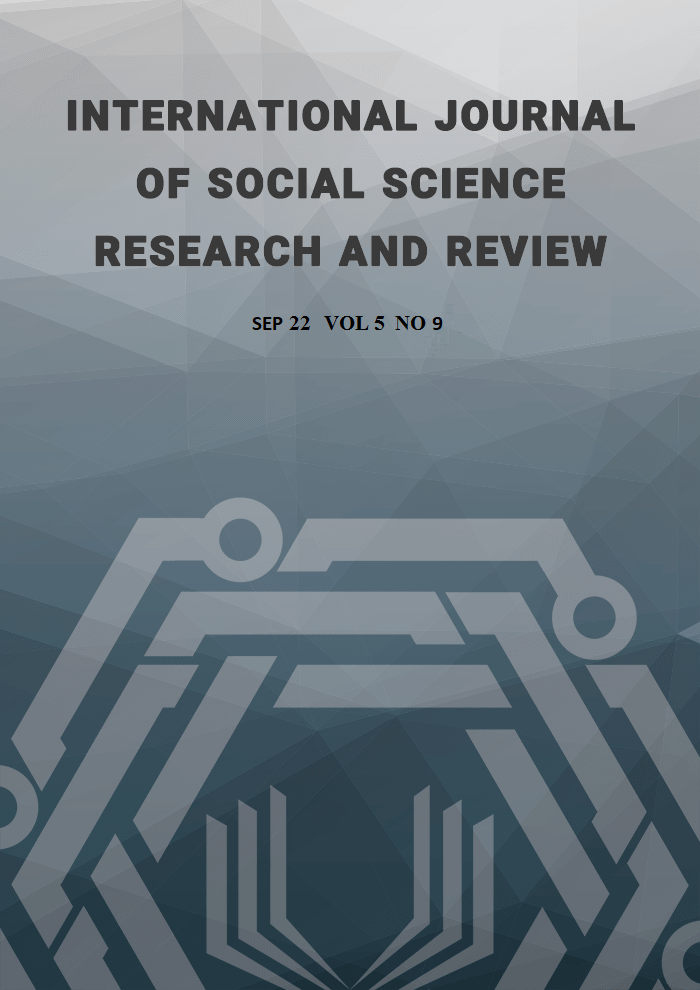 How to Cite
Nugroho, R., Sudarsono, S., Istislam, I., & Safa'at, M. (2022). The Urgency of Introduction Elections in the Mechanism of the Presidential Nomination in Indonesia. International Journal of Social Science Research and Review, 5(9), 438-445. https://doi.org/10.47814/ijssrr.v5i9.622
Copyright (c) 2022 Rahmat Muhajir Nugroho, Sudarsono Sudarsono, Istislam Istislam, Muchamad Ali Safa'at
This work is licensed under a Creative Commons Attribution-NonCommercial-NoDerivatives 4.0 International License.
Copyright for this article is retained by the author(s), with first publication rights granted to the journal. This is an open-access article distributed under the terms and conditions of the Creative Commons Attribution license (https://creativecommons.org/licenses/by-nc-nd/4.0/).