Ideological-Epistemological Aspects of Mirzo Babur's Worldview
Bakhromjon A. Gafurov

Senior Lecturer, Department of National Idea and Philosophy, Gulistan State University, Uzbekistan
Keywords:
Ideological Aspects; Epistemological Aspects; Mirzo Babur's Worldview; Philosophy; Religious-Theological Point; Medieval Thinkers; Period; Region
Abstract
This article discusses the ideological and epistemological aspects of Mirzo Babur's worldview. It can be seen that Mirzo Babur solved the main problem of philosophy from an objective, religious-theological point of view. This worldview also applies to most medieval thinkers, especially those close to him in terms of period and region. From this, we can conclude that this objective idealistic religious-theological dogmatic outlook of Mirzo Babur was based on the principle of consistent, strict idealistic monism.
References
Mirziyoev Sh.M. New Uzbekistan strategy. - Tashkent: "Uzbekistan", 2021.P. 263.
Zahiruddin Muhammad Babur. Boburnama. – Tashkent: "Asterisk", 1989. P.42;107;248.
Mavlyanov U.N. (2020). Problems of ontology in the legacy of Ali Safi. // Bulletin of the Russian Philosophical Society, (1-2), 200-209. // https://eipublication.com/index.php/eijmrms/article/view/241
Zahidi A. Medieval Arab-Muslim culture in Turkestan. – Tashkent: GFNTI. 1993.P. 32;47.
Petrushevsky I.P. Islam in Iran XII-XV centuries. Lecture course. - LSU.1966. P.148-163.
Kiraboev S.N. Social philosophy of the medieval Muslim East. – Moscow: MSU.1987.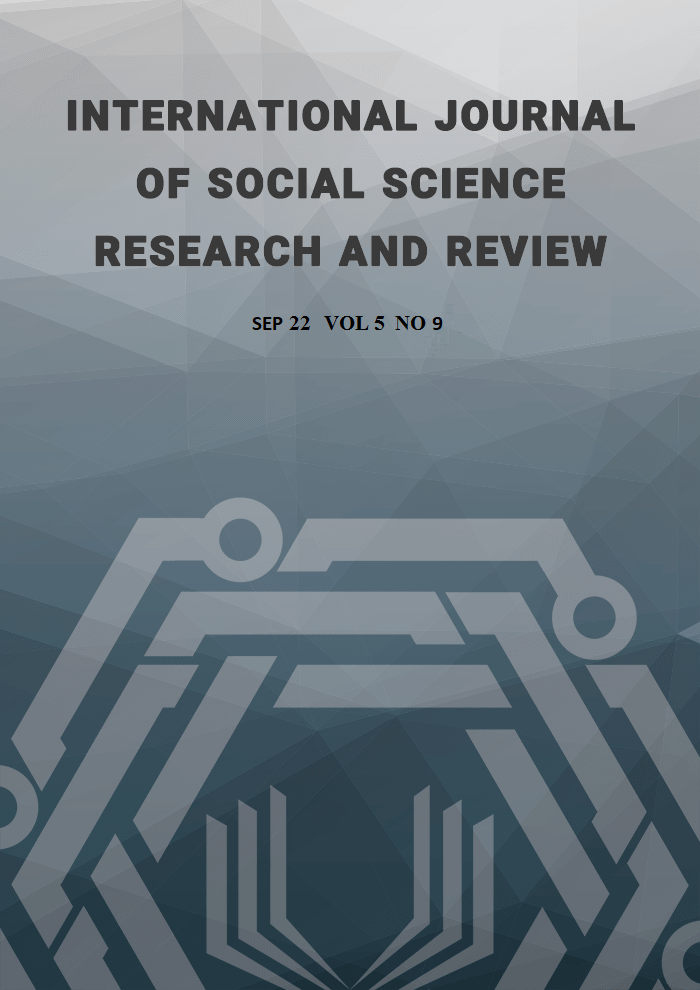 How to Cite
A. Gafurov, B. (2022). Ideological-Epistemological Aspects of Mirzo Babur's Worldview. International Journal of Social Science Research and Review, 5(9), 239-241. https://doi.org/10.47814/ijssrr.v5i9.618
This work is licensed under a Creative Commons Attribution-NonCommercial-NoDerivatives 4.0 International License.
Copyright for this article is retained by the author(s), with first publication rights granted to the journal. This is an open-access article distributed under the terms and conditions of the Creative Commons Attribution license (https://creativecommons.org/licenses/by-nc-nd/4.0/).