Digital Era Governance and the Political Economy of Digital Communication Control in Tanzania
Yulli Jeremia Bebia

PhD Candidate, University of Dar es Salaam, Dar es Salaam, Tanzania
Keywords:
Tanzania; Digital Communication; Digitalization; New Public Governance; Political Economy of Communication
Abstract
The advent of digital era governance which encapsulates both the enhanced role of digital technologies and non-state actors in governance processes in the 21st century has raised hopes for a more open government that caters for the interests of all groups. While this has been a mainstay for cyberlibertarians, critical political economists have demonstrated that digital technology is path dependent meaning that it is conditioned by traditional power structures that had kept the marginalized outside the political sphere. This paper revisits this debate by exploring the motives of digital communication control in Tanzania in the context of New Public Governance. It deploys the critical political economy approach to explore the experience of engagement in governance processes by two CSOs i.e., Twaweza and JamiiForums in Tanzania. The paper concludes that digital communication can temporarily transform dominant power structures that had traditionally kept the disempowered groups out of the public sphere and thus threatening the political and economic interests of elites. On the long run, however, the elites through the state are capable of controlling the transformative potential of digital communication to protect their political and economic interests like it had been the case for traditional media.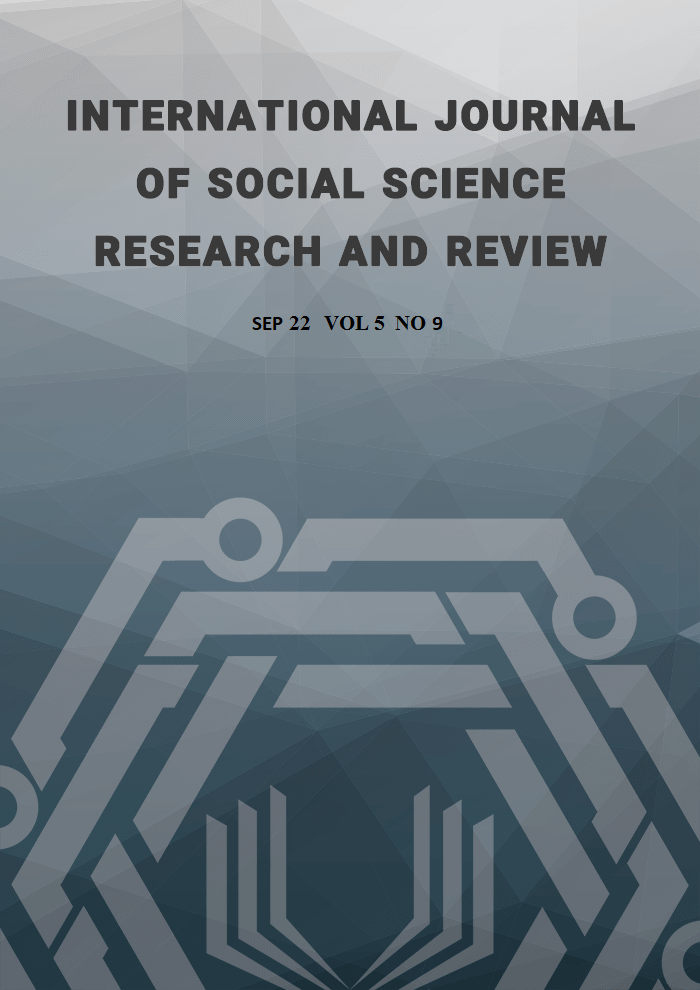 How to Cite
Bebia, Y. (2022). Digital Era Governance and the Political Economy of Digital Communication Control in Tanzania. International Journal of Social Science Research and Review, 5(9), 97-123. https://doi.org/10.47814/ijssrr.v5i9.566
Copyright (c) 2022 Yulli Jeremia Bebia
This work is licensed under a Creative Commons Attribution-NonCommercial-NoDerivatives 4.0 International License.
Copyright for this article is retained by the author(s), with first publication rights granted to the journal. This is an open-access article distributed under the terms and conditions of the Creative Commons Attribution license (https://creativecommons.org/licenses/by-nc-nd/4.0/).