The Issuing of the Sukuk Framework in Afghanistan and Its Contribution to Economic Development
Farid Ahamd Heravi

Islamic International University Malaysian, IIBF, Islamic Banking and Finance, Malaysia
Keywords:
Sukuk Issuance; Afghanistan; Economic Development
Abstract
This article aims to provide an essential and significant proposal for the Sukuk issuance framework and explore its necessity in Afghanistan, to be Consistent with Shariah's requirements and in light of the other Muslim country's experiences, especially Malaysia. The problem is, how can Afghanistan increase its economic development by issuing sukuk, and struggle against poverty and unemployment, and what are the advantages of sukuk on the financial dimension of Afghanistan?  The article is divided into two axes. Accordingly, the first axis of this article focused on the general analysis of Sukuk and contains the Islamic worldview of Sukuk, the concept of Sukuk, the basic principles of Sukuk, requirements of Sukuk, benefits of sukuk, common types of Sukuk, securitization, and the most important distinctions between Sukuk and conventional bonds. The second axis gives information on how Sukuk can be issuance in Afghanistan and its regulatory framework, and legal and economic challenges, and provides suggestions for overcoming these obstacles as well. It investigates the remarkable impact of Sukuk on economic growth in Afghanistan in all aspects such as (GDP) Gross Domestic Product, (GCF), Gross Capital Formation, poverty eradicating, unemployment reduction, obtaining an independent financial system, prevention of budget shortfalls, contribution economic development. The data were collected from primary sources such as a questionnaire which has been conducted between the scholars and experts of Islamic financing, and secondary resources such as books, publications, websites, and official reports.  Consequently, the findings showed that Sukuk financing will have an extraordinary impact on the Afghanistan economic system like its remarkable influences on economic growth for (SEAC) countries of south Asia, and (GCC) The Gulf Cooperation Council countries, therefore the searcher suggests securitization in Afghanistan as well for financing growth and economic development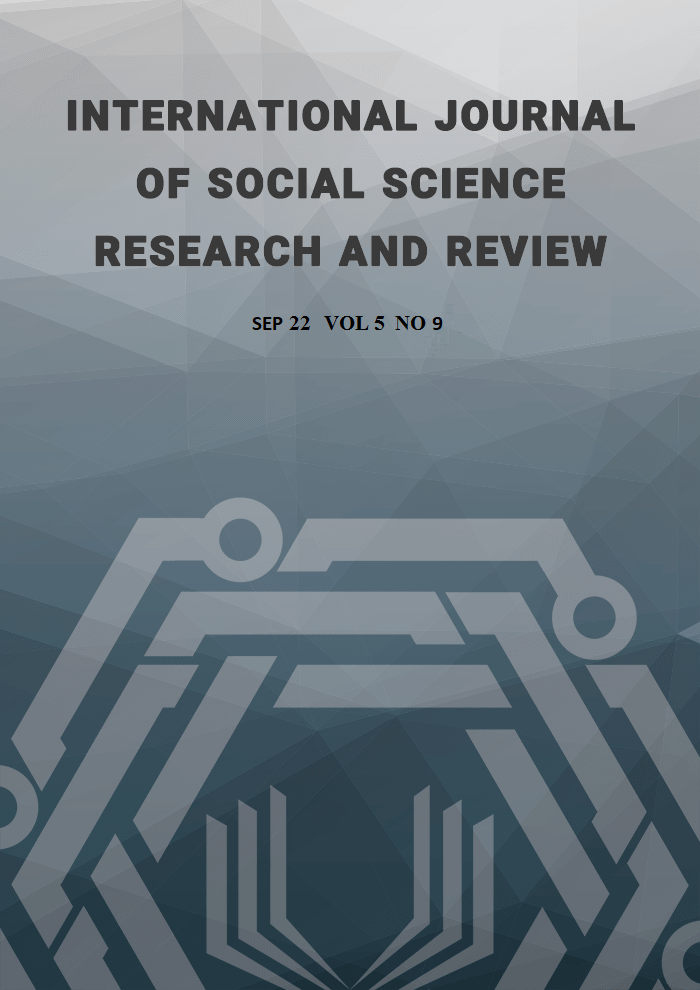 How to Cite
Heravi, F. (2022). The Issuing of the Sukuk Framework in Afghanistan and Its Contribution to Economic Development. International Journal of Social Science Research and Review, 5(9), 204-222. https://doi.org/10.47814/ijssrr.v5i9.486
Copyright (c) 2022 Farid Ahamd heravi
This work is licensed under a Creative Commons Attribution-NonCommercial-NoDerivatives 4.0 International License.
Copyright for this article is retained by the author(s), with first publication rights granted to the journal. This is an open-access article distributed under the terms and conditions of the Creative Commons Attribution license (https://creativecommons.org/licenses/by-nc-nd/4.0/).