Prevalence of Anaemia and Iron and Folic Acid Intake among Beneficiaries of Janani Suraksha Yojana and Janani Shishu Suraksha Karyakram in Punjab
Gagandeep Kaur

Department of Sociology, Panjab University, Chandigarh, India
Keywords:
Anaemia, Iron and Folic Acid, Pregnant women, Janani Suraksha Yojana, Janani Shishu Suraksha Karykram, Maternal Mortality
Abstract
Anaemia is a public health concern widely prevalent in developing countries. It is associated with poor maternal and infant health outcomes and an increased risk of maternal and infant mortality. The objective of this paper is to examine the prevalence of anaemia among the beneficiaries of Janani Suraksha Yojana (JSY) and Janani Shishu Suraksha Karyakram (JSSK) and the provision to and intake of Iron and Folic Acid (IFA) by these women. It also aims to explore various reasons given by the beneficiaries for low intake of IFA despite availability. This study was conducted in two districts of Punjab (Fatehgarh Sahib and Ferozepur) selected based on their performance on various indicators of reproductive health in the two consecutive surveys of District Level Household and Facility Survey i.e., DLHS-3 and DLHS-4. Multistage and stratified sampling was used to select the Community Health Centres (CHCs) and Primary Health Centres (PHCs). Data were collected from women beneficiaries of the two Schemes using Interview Schedules. Data entries from Mother and Child Protection Cards were also noted. The study highlighted high prevalence of anaemia among the beneficiaries of JSY and JSSK. Despite successful provision of IFA to these women, level of intake was low showing low compliance due to several reasons including lack of awareness, the biology of women (physiological), socio-cultural factors such as child marriage and gender discrimination and lack of recommendation by the health care providers.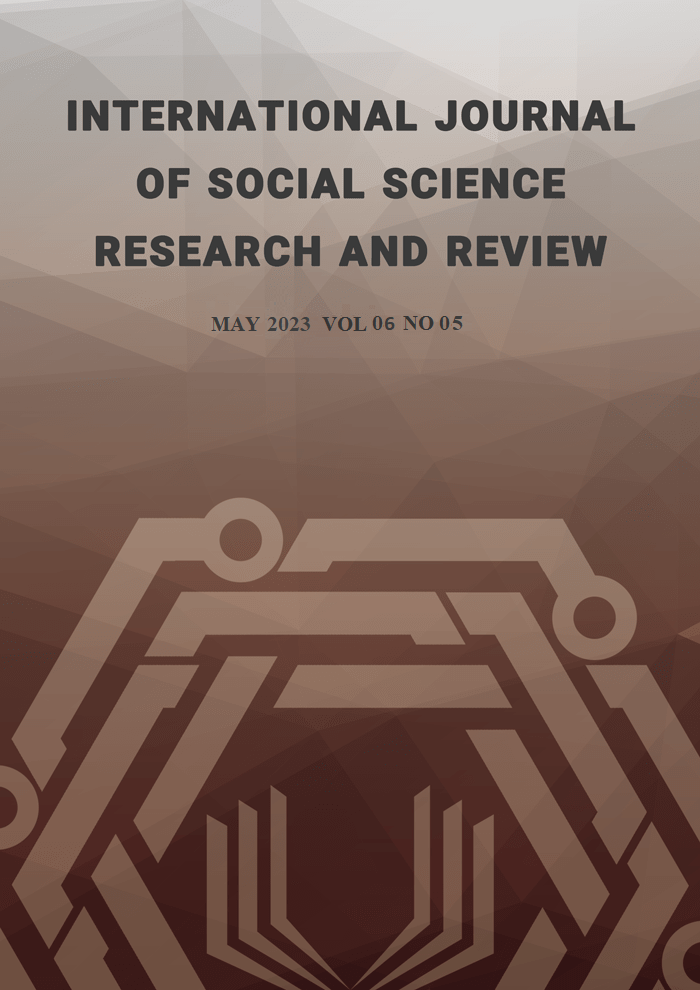 How to Cite
Kaur, G. (2023). Prevalence of Anaemia and Iron and Folic Acid Intake among Beneficiaries of Janani Suraksha Yojana and Janani Shishu Suraksha Karyakram in Punjab. International Journal of Social Science Research and Review, 6(5), 248-256. https://doi.org/10.47814/ijssrr.v6i5.996
Copyright (c) 2023 Gagandeep Kaur
This work is licensed under a Creative Commons Attribution-NonCommercial-NoDerivatives 4.0 International License.
Copyright for this article is retained by the author(s), with first publication rights granted to the journal. This is an open-access article distributed under the terms and conditions of the Creative Commons Attribution license (https://creativecommons.org/licenses/by-nc-nd/4.0/).