Non-Surgical Endodontic Retreatment of Anterior Tooth with Open Apex: A Report of Two cases
Abdulelah sameer sindi

Assistant Professor Department of Restorative Dental Science College of Dentistry, King Khalid University Abha, Saudi Arabia

Youssef A Algarni

Department of Restorative Dental Science College of Dentistry, King Khalid university Abha, Saudi Arabia

Suheel Manzoor Baba

Department of Restorative Dental Science College of Dentistry ,King Khalid University Abha, Saudi Arabia

Shafait Ullah Khateeb

Department of Restorative Dental Science College of Dentistry, King Khalid university Abha, Saudi Arabia
Keywords:
Apexification; MTA; Open Apex; Retreatment
Abstract
The main reason for an endodontic failure is the persistence or regrowth of bacteria within the root canal system. Retreatment of such cases is needed to irradicate the bacteria from the canals.  Endodontic retreatment of a tooth with open apex can be an challenge because of difficulty in obtaining an apical seal, and existing thin radicular walls which are susceptible to fracture. An apical barrier with calcium hydroxide has been the treatment of choice for such cases previously. But due its disadvantages MTA has gained popularity in dealing with such cases with blunderbuss canal and open apex. This article presents two case reports of failed root canal treatment of central incisors which were successfully managed with non-surgical retreatment.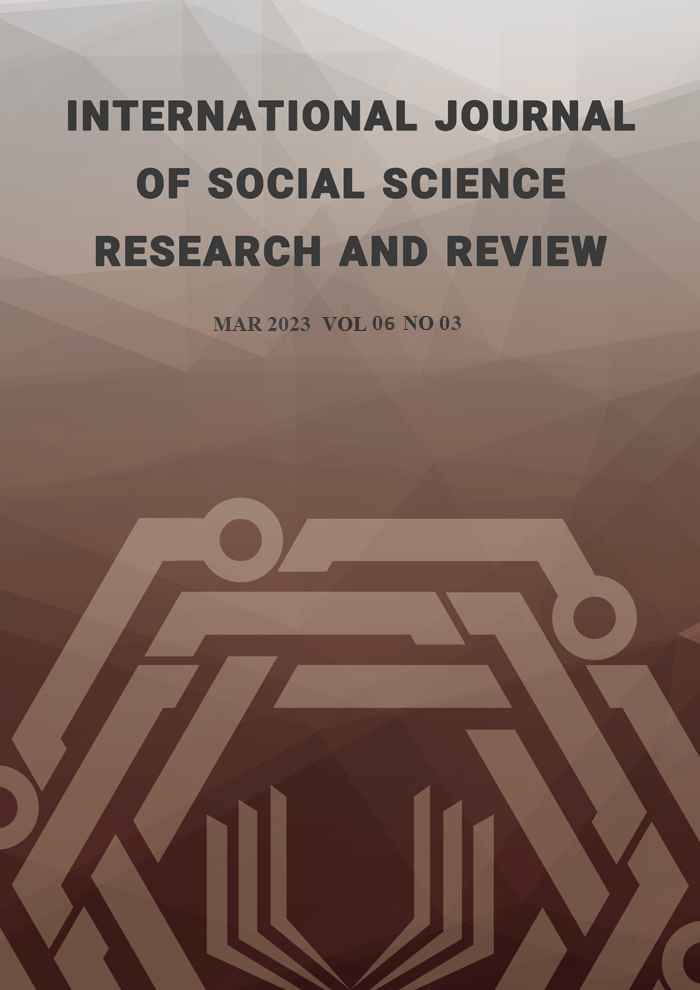 How to Cite
sindi, A., Algarni, Y., Baba, S., & Khateeb, S. (2023). Non-Surgical Endodontic Retreatment of Anterior Tooth with Open Apex: A Report of Two cases. International Journal of Social Science Research and Review, 6(3), 102-107. https://doi.org/10.47814/ijssrr.v6i3.953
Copyright (c) 2023 Abdulelah sameer sindi, Youssef A Algarni, Suheel Manzoor Baba, Shafait Ullah Khateeb
This work is licensed under a Creative Commons Attribution-NonCommercial-NoDerivatives 4.0 International License.
Copyright for this article is retained by the author(s), with first publication rights granted to the journal. This is an open-access article distributed under the terms and conditions of the Creative Commons Attribution license (https://creativecommons.org/licenses/by-nc-nd/4.0/).