Kind of Morphophonemic changes in Pashto language
Zahidullah Karimzai

Teaching Assistant, Department of Pashto Language and Literature, Faculty of Education, Kunduz University, Afghanistan

Mohammad Israr Shinwari

Department of Pashto Language and Literature, Faculty of Education, Kunduz University, Kunduz, Afghanistan
Keywords:
Assimilation; Dissimilation; Hiatus, Metathesis; Omission; Sandhi; Syncope
Abstract
Morphophonemic changes are considered vital discussion in the language and linguistic. These changes are a sample process in all language of the world, which are initially unconscious, easy, energy-saving and euphony. It has essential role in the growth and sustainability of a language. To this end, this research will investigate morphophonemic changes in Pashto language, and the cause and types of these changes. This research is a qualitative and data was collected from various Pashto theory and grammar books so that the morphophonemic changes were described with brief examples. It was discovered that the changes occur in order to reduce the physical and mental energy. In most cases the meaning of the morpheme is not change while the form of the morpheme changed. However, in some cases the meaning is also changed, such as in omission one phoneme is obliterated. In some examples create new morpheme, which cause create different meaning in the language. Regarding the changing of meaning there is different ideas in the books, some linguists say that these changes do not cause to change the meaning while some says that sometimes they change the meaning as well. Based on my opinion all morphophonemic changes do not change the meaning, for instance in assimilation and dissimilation and in the omission it changes the meaning like in /spor/ in English horseback or rider morpheme if the /p/ omit it become /sor/, which /sor/ means length in Pashto. This article tries to describe the morphophonemic changes in Pashto language.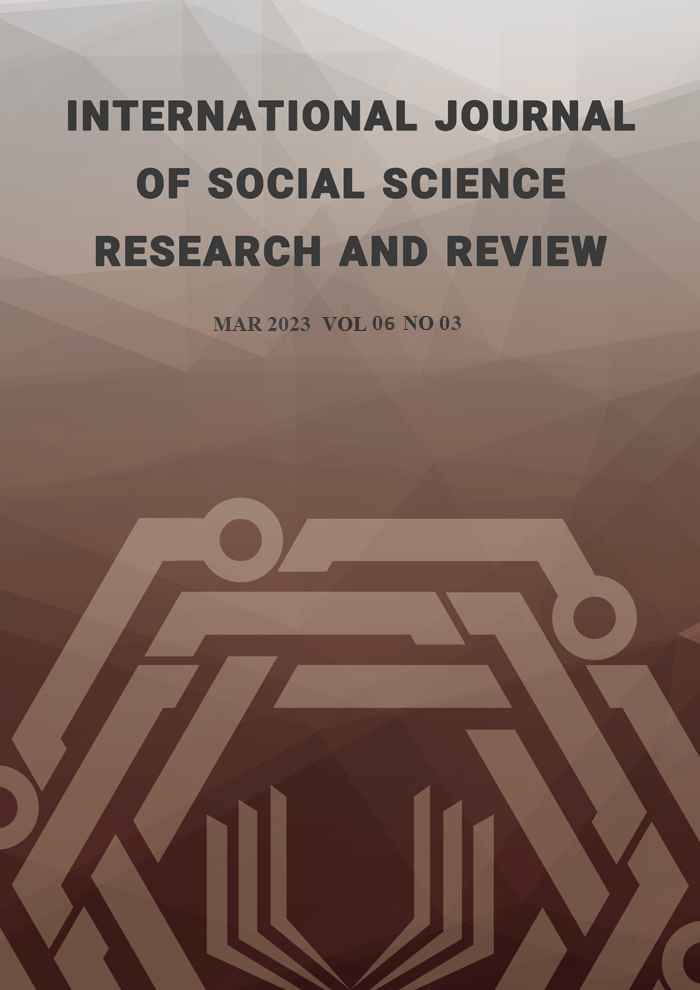 How to Cite
Karimzai, Z., & Shinwari, M. I. (2023). Kind of Morphophonemic changes in Pashto language. International Journal of Social Science Research and Review, 6(3), 45-51. https://doi.org/10.47814/ijssrr.v6i3.946
Copyright (c) 2023 Zahidullah Karimzai, Mohammad Israr Shinwari
This work is licensed under a Creative Commons Attribution-NonCommercial-NoDerivatives 4.0 International License.
Copyright for this article is retained by the author(s), with first publication rights granted to the journal. This is an open-access article distributed under the terms and conditions of the Creative Commons Attribution license (https://creativecommons.org/licenses/by-nc-nd/4.0/).