Violation of Incumbent Candidates and Bawaslu's Authority
Karlina Karlina

University of Muhammadiyah Palembang, Indonesia

Lilis Anisah

University of Muhammadiyah Palembang, Indonesia

Atika Atika

University of Muhammadiyah Palembang, Indonesia
Keywords:
Election; Incumbent; Democracy; Law
Abstract
The Republic of Indonesian Constitution, Article 1, Paragraph 2 :"Sovereignty is in the hands of people and is exercised under the basic Law," ratified 1945." The provision provides a strong foundation that Indonesia is constitutional democracy; therefore, the people's participation in government implementation is the main requirement, especially in filling public offices. Among the cases simultaneous election disputes that have arisen is the disqualification process of incumbents suspected of committing violations in the elections. Resolving disqualification disputes with the incumbent still found various issues and opinions about the legal norms in force today. This study employs a qualitative normative approach to data analysis by examining and describing the retrieved legal materials in light of applicable legal standards or regulations. The relevant information is then given in narrative texts, with descriptions that follow a consistent, well-thought-out structure. The prohibition on exercising authority in his favour is a subject of electoral discussion. On this side, we are all aware that the incumbent's policies must be advantageous to him from teh moment he elected, as incumbents have the propensity to seek re-election. On this side, the incumbent candidate already has extensive access to the community's voters. when the activity is deemed advantageous to the incumbent candidates, it is vital to establish clear boundaries. and whether six months constitutes adequate time to limit initiatives that benefit incumbent.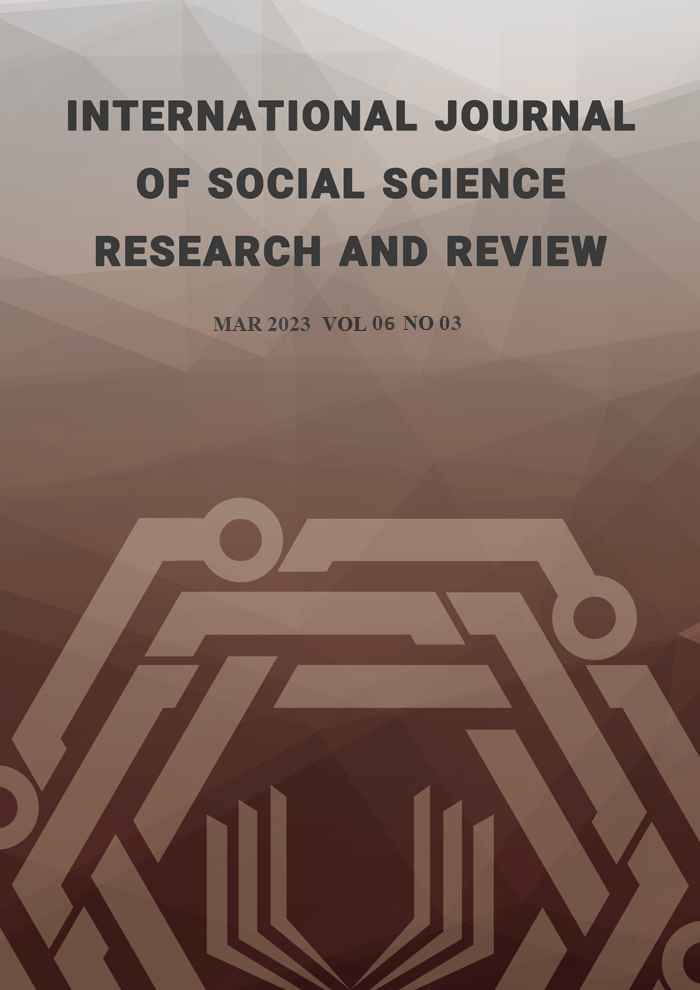 How to Cite
Karlina, K., Anisah, L., & Atika, A. (2023). Violation of Incumbent Candidates and Bawaslu's Authority. International Journal of Social Science Research and Review, 6(3), 221-227. https://doi.org/10.47814/ijssrr.v6i3.903
Copyright (c) 2023 Karlina Karlina, Lilis Anisah, Atika Atika
This work is licensed under a Creative Commons Attribution-NonCommercial-NoDerivatives 4.0 International License.
Copyright for this article is retained by the author(s), with first publication rights granted to the journal. This is an open-access article distributed under the terms and conditions of the Creative Commons Attribution license (https://creativecommons.org/licenses/by-nc-nd/4.0/).