Information Asymmetry in Preemptive Rights Seen from the Legal Perspective of the Indonesian Capital Market
Debrina Rahmawati

Doctoral Candidate at the Faculty of Law, University of Brawijaya, Malang, Indonesia

Suhariningsih Suhariningsih

Professor at Faculty of Law, University of Brawijaya, Malang, Indonesia

Sukarmi Sukarmi

Professor at Faculty of Law, University of Brawijaya, Malang, Indonesia

Sihabudin Sihabudin

Lecturer at Faculty of Law, University of Brawijaya, Malang, Indonesia
Keywords:
Asymmetric Information; Ideology; HMETD; Corporate Governance
Abstract
Asymmetric information in corporate action in the capital market can occur, not least in the preemptive rights (HMETD). The purpose of this article is to find out whether the disclosure of information in regulations in Indonesia is under the disclosure principle and does not contain asymmetric information. This article uses the juridical-normative method by reviewing POJK No. 14/POJK.04/2019 and other regulations related to corporate action. This article found that the disclosure of information from various regulations related to capital addition and others is still in the disclosure of company profile pictures and proforma after the implementation of HMETD, not counting the costs of the action.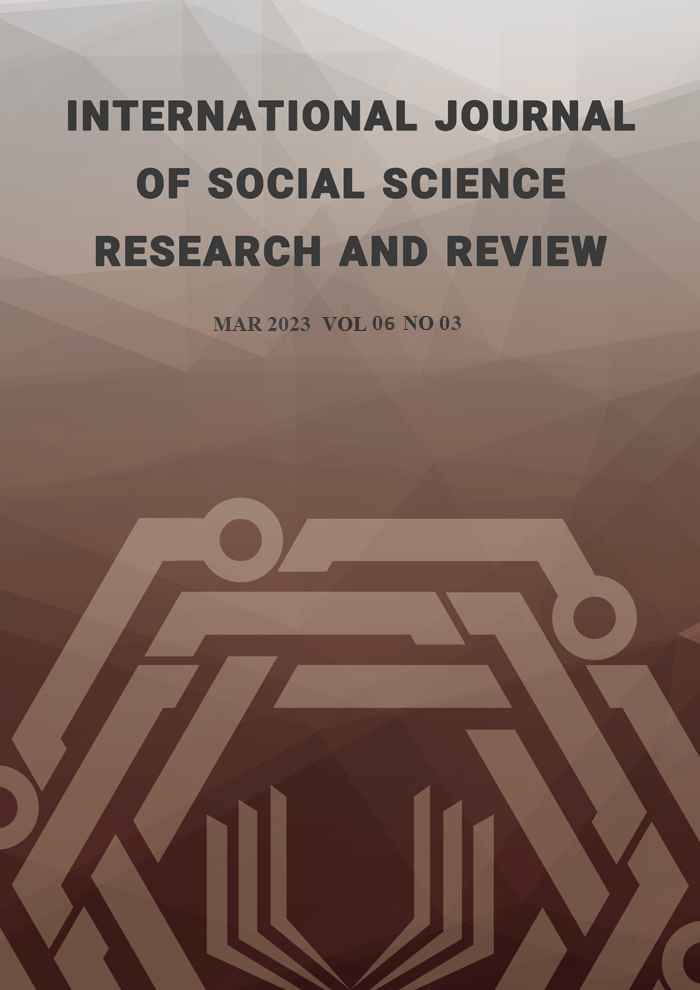 How to Cite
Rahmawati, D., Suhariningsih, S., Sukarmi, S., & Sihabudin, S. (2023). Information Asymmetry in Preemptive Rights Seen from the Legal Perspective of the Indonesian Capital Market. International Journal of Social Science Research and Review, 6(3), 188-199. https://doi.org/10.47814/ijssrr.v6i3.902
Copyright (c) 2023 Debrina Rahmawati, Suhariningsih Suhariningsih, Sukarmi Sukarmi, Sihabudin Sihabudin
This work is licensed under a Creative Commons Attribution-NonCommercial-NoDerivatives 4.0 International License.
Copyright for this article is retained by the author(s), with first publication rights granted to the journal. This is an open-access article distributed under the terms and conditions of the Creative Commons Attribution license (https://creativecommons.org/licenses/by-nc-nd/4.0/).