Multi-level Analysis of Climate Knowledge Management in Tanzania
Abbas S. Kitogo

School of Management and Governance, Centre for Studies of Technology and Sustainable Development, University of Twente, Netherlands

Jon C. Lovett

School of Geography, University of Leeds, United Kingdom
Keywords:
Knowledge Management; Climate Change Governance; Multiple Levels; Gaps; Needs
Abstract
Climate change governance is highly knowledge intensive. Knowledge from both natural and social sciences has been fundamental in climate change decision-making globally. However, climate knowledge management has not been systematically analyzed in many countries, thus creating gaps in terms of knowledge production and use at various levels. This paper is framed to understand climate knowledge management at multiple levels in Tanzania. First, the paper identifies gaps and needs in climate knowledge; then, it conducts a multiple-level analysis for climate knowledge management. To accomplish this, the paper applies a combination of knowledge management theories to analyze data from the literature and interviews. Results show there are critical knowledge gaps and needs in Tanzania in terms of localized climate change science; sectoral vulnerability; sectoral greenhouse gas emissions management; socio-economic climate resilience data; localized climatic and weather information; and knowledge on disaster risk reduction. Fundamentally, climate knowledge is not fully mainstreamed into the sectoral knowledge management frameworks and is less prioritized in sectoral planning processes. Lack of climate change policy, lack of a climate change unit with a specialized focus on climate change research, inadequate specialized climate change expertise, financial constraints, and inadequate adoption of ICT are some of the barriers blocking climate knowledge management at multiple levels. Due to this, the formulation and implementation of climate change policies, strategies, plans, programs, and projects in Tanzania are faced with scarcity, uncertainty and unreliability of climate knowledge making it particularly difficult for the country to effectively address climate change challenges. The paper serves as input for actions to improve climate knowledge management to strengthen climate change governance in Tanzania.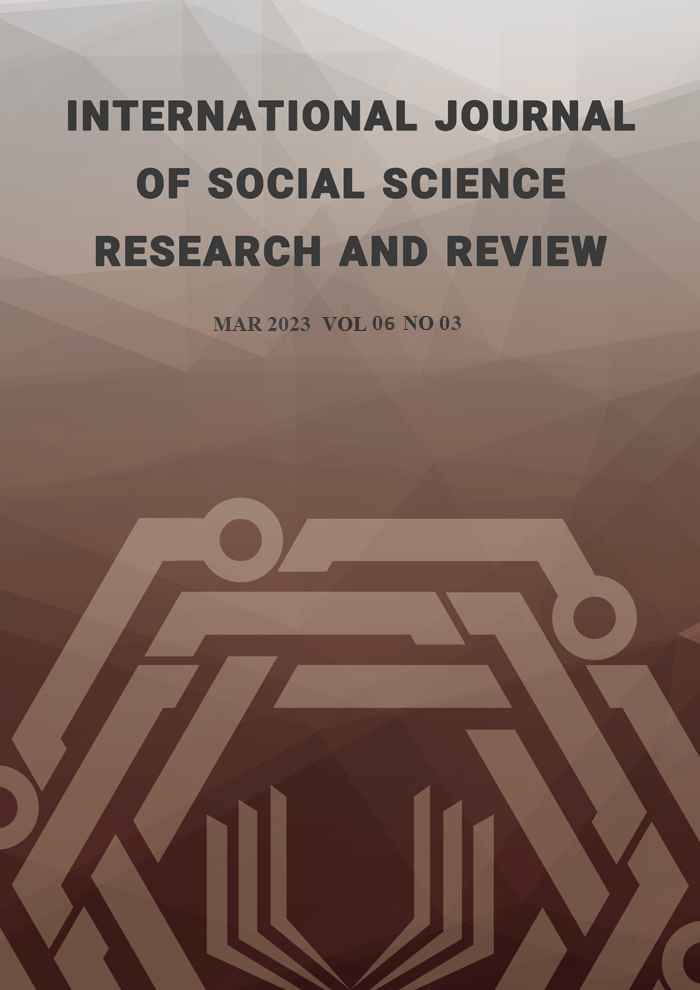 How to Cite
Kitogo, A., & Lovett, J. C. (2023). Multi-level Analysis of Climate Knowledge Management in Tanzania. International Journal of Social Science Research and Review, 6(3), 249-274. https://doi.org/10.47814/ijssrr.v6i3.893
Copyright (c) 2023 Abbas Kitogo, Jon C. Lovett
This work is licensed under a Creative Commons Attribution-NonCommercial-NoDerivatives 4.0 International License.
Copyright for this article is retained by the author(s), with first publication rights granted to the journal. This is an open-access article distributed under the terms and conditions of the Creative Commons Attribution license (https://creativecommons.org/licenses/by-nc-nd/4.0/).