Implementation of the Warkop Binmas Program (the Coffee Shop for Community Forum Program) in Overcoming Money Politics in the Legal Area of the Kudus Resort Police
Muhammad Idris

Department of Police Science Studies, Universitas Indonesia

Basir S

Jl. Salemba Raya No. 4, Central Jakarta, Indonesia
Keywords:
Warkop Binmas Program; Money Politics; Indonesian National Police
Abstract
The amendments to the 1945 Constitution of the Republic of Indonesia (UUD NRI 1945) made major changes to the political system and the administration of state power which are aimed at realizing the ideals of a rule of law and constitutionalism in Indonesia. The real manifestation of people's sovereignty in the life of the nation and state is the implementation of democratic, transparent, honest and fair elections as well as direct, general, free, confidential voting (article 2 of Law No. 22 of 2007), and without money politics or what is often called money politics. The present study aimed to determine the implementation of the Warkop Binmas Program promoted by Sat Binmas of the Kudus Resort Police in preventing money politics crimes in the jurisdiction of the Kudus Resort Police. The researchers applied a qualitative approach. The research design was field research. The data analysis used data reduction, data presentation and conclusion or verification. The results of the implementation of the Warkop Binmas Program, which was aimed at changing the mindset of people who thought that money politics was normal, were not going well and had not been able to achieve the expected goals of preventing money politics. The most prominent factor was communication because during the implementation of the Warkop Binmas Program at the Kudus Resort Police there was no direction and unanimous opinion regarding the implementation of the program and socialization about the Warkop Binmas Program before or after its implementation.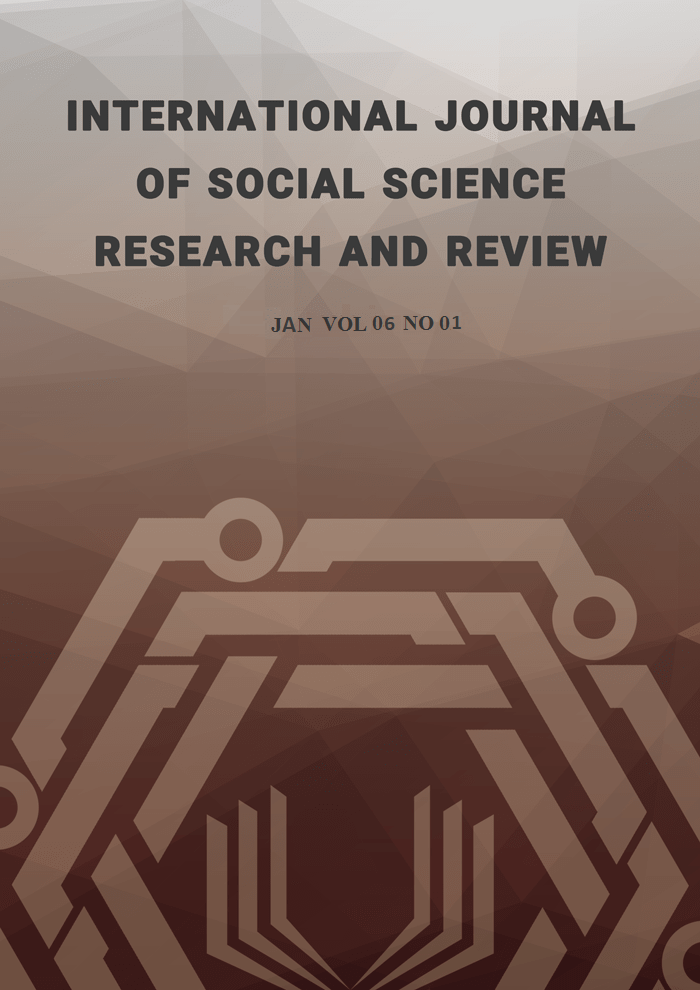 How to Cite
Idris, M., & S, B. (2023). Implementation of the Warkop Binmas Program (the Coffee Shop for Community Forum Program) in Overcoming Money Politics in the Legal Area of the Kudus Resort Police. International Journal of Social Science Research and Review, 6(1), 270-280. https://doi.org/10.47814/ijssrr.v6i1.872
Copyright (c) 2023 Muhammad Idris, Basir S
This work is licensed under a Creative Commons Attribution-NonCommercial-NoDerivatives 4.0 International License.
Copyright for this article is retained by the author(s), with first publication rights granted to the journal. This is an open-access article distributed under the terms and conditions of the Creative Commons Attribution license (https://creativecommons.org/licenses/by-nc-nd/4.0/).