Social Media and Election Campaigns: An Analysis of the Usage of Twitter during the 2021 Assam Assembly Elections
Pratysush Paras Sarma

PhD Candidate, School of Politics and International Relations, Australian National University, Canberra, ACT, Australia

Tanaya Hazarika

2PhD Candidate, Department of Humanities and Social Science, Indian Institute of Technology Guwahati, Assam, India
Keywords:
Election Campaigns; Social Media; Professionalization; Agenda Setting; Framing
Abstract
Election campaigning in India shows increasingly more sophisticated and widespread use of digital technologies like mobile phones and social media platforms, including Twitter for broadcasting messages and WhatsApp for creating political communities. Political parties hire workers to work for their social media campaigns, generally spreading negative campaigns about their opposition and glorifying their own agendas. At the same time, parties have mobilized campaign strategies around the personality of the leaders. Accordingly, Indian politics mirrors existing trends in western democracies, but these changes in election campaigning have occurred later and for many Indian voters, seem to have appeared out of nowhere. Hence this study may pave the way to gain a comprehensible understanding of the parties' dominant political ideologies and identities, and especially the various issues that they may focus upon. It uses theories of professionalization, and social media campaigning for the 2021 election campaigns of the two dominant parties in Assam, an Indian state with more than 30 million residents. Primarily the study will try to explore the role of Twitter in the election campaigning process in the state of Assam. It will use qualitative content analysis to categorize the dominant techniques used by the two dominant political parties of Assam and finally percentage analysis will be performed to churn out the dominant issues used by the two political parties on Twitter. By analyzing the dominant issues this study also tries to explore which party was able to use Twitter significantly and how its role as a political communication strategy was effective.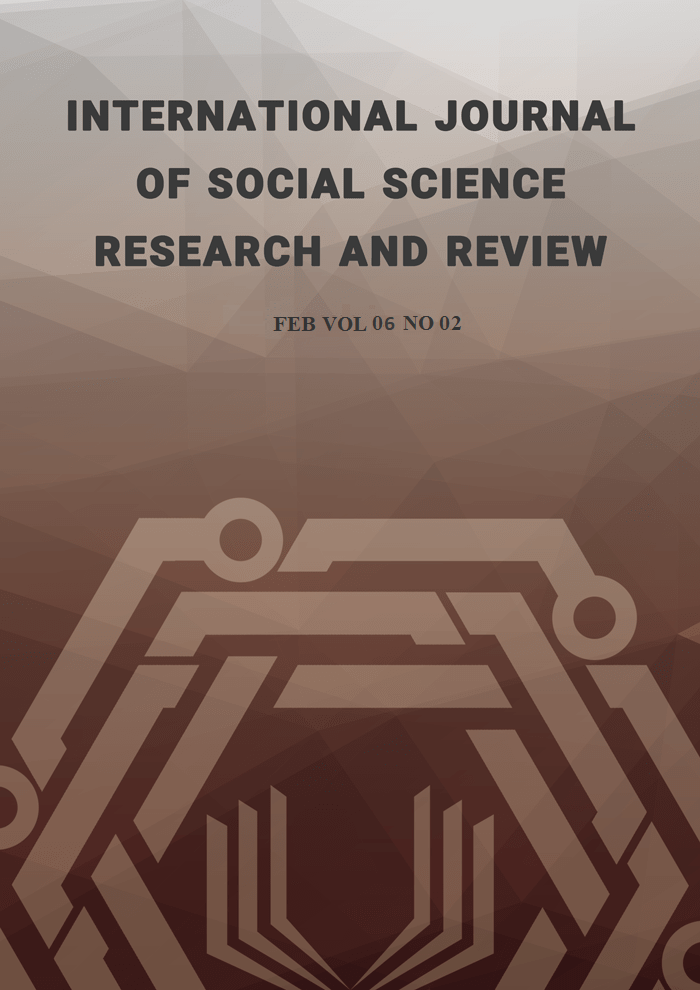 How to Cite
Sarma, P., & Hazarika, T. (2023). Social Media and Election Campaigns: An Analysis of the Usage of Twitter during the 2021 Assam Assembly Elections. International Journal of Social Science Research and Review, 6(2), 96-117. https://doi.org/10.47814/ijssrr.v6i2.857
Copyright (c) 2023 Pratysush Paras Sarma, Tanaya Hazarika
This work is licensed under a Creative Commons Attribution-NonCommercial-NoDerivatives 4.0 International License.
Copyright for this article is retained by the author(s), with first publication rights granted to the journal. This is an open-access article distributed under the terms and conditions of the Creative Commons Attribution license (https://creativecommons.org/licenses/by-nc-nd/4.0/).