Application of Article 22 of Law No.18 of 2003 Concerning Advocates in Giving Free Legal Assistance to Justice Seekers
Jati Nendra Reyhan Aditama

Master of Law Program, Faculty of Law, Dipenogoro University, Semarang, Indonesia

Ery Agus Priyono

Master of Law Program, Faculty of Law, Dipenogoro University, Semarang, Indonesia
Keywords:
Advocates; Free Legal Aid; Justice Seeker
Abstract
The role of Advocates is very important in helping justice seekers who can't afford it, free legal aid is legal services provided by Advocates without paying an honorarium in both criminal and civil cases, this type of research uses empirical juridical, the specification of this research is descriptive analysis, data analysis uses qualitative method. the results of the research data obtained, namely the application of free legal aid in the provision of free legal assistance at the Advocate Office of Nurma Suyatiningrum, SH and PBH DPC PERADI SEMARANG have obstacles, namely: claims for compensation funds from the government are very difficult and the compensation funds provided are very difficult. limited so that the Advocate salary is not sufficient. In conclusion.
References
H. Patrick Glenn, 2005, Creating Opportunities for Justice, Jakarta: The World Bank.
Hutabarat Ramly, 1985, Equality before the law, Jakarta: Ghalia.
Imam Mahdi, Supardi, Wery Gusmansyah, 2019, Provision of Legal Assistance to the Poor, Bengkulu: Cv.Zigie Utama.
Sunarno Edy Wibowo, 2016, Professional Ethics: Indonesian Advocate Professional Code of Ethics, Surabaya: Narotama University Press.
Winata Hendra Frans, 2009, Constitutional Rights of the Poor to Obtain Legal Aid, Jakarta: Gramedia Pustaka Utama.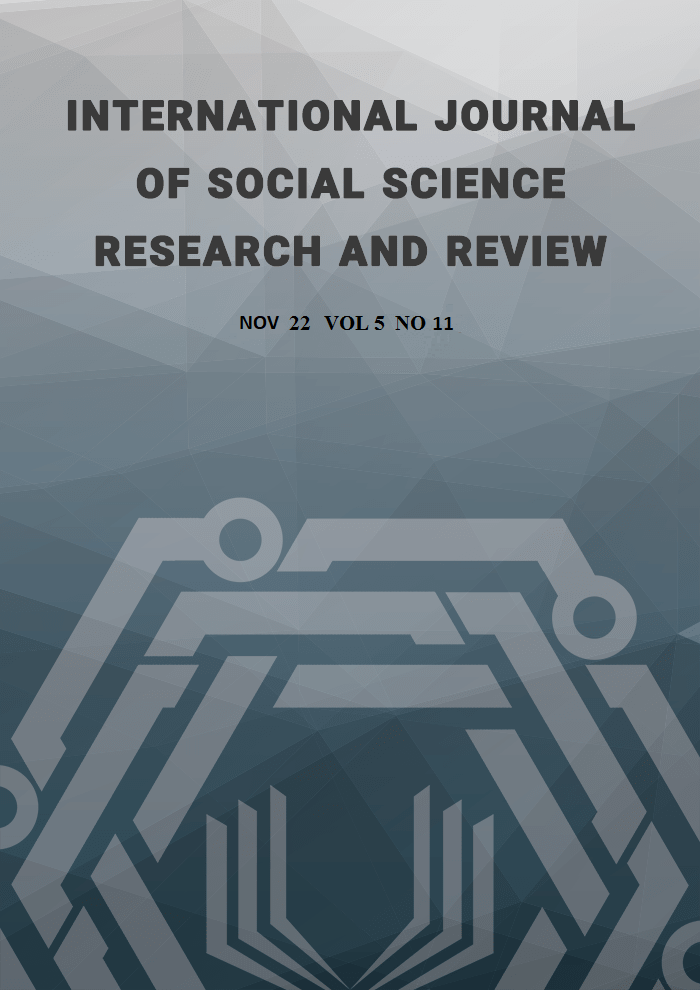 How to Cite
Aditama, J. N. R., & Priyono, E. A. (2022). Application of Article 22 of Law No.18 of 2003 Concerning Advocates in Giving Free Legal Assistance to Justice Seekers. International Journal of Social Science Research and Review, 5(11), 364-372. https://doi.org/10.47814/ijssrr.v5i11.773
This work is licensed under a Creative Commons Attribution-NonCommercial-NoDerivatives 4.0 International License.
Copyright for this article is retained by the author(s), with first publication rights granted to the journal. This is an open-access article distributed under the terms and conditions of the Creative Commons Attribution license (https://creativecommons.org/licenses/by-nc-nd/4.0/).