Ferrocement for Maritime Security and Safety Platforms
Hazen Alrasyid

Defense Industry Study Program, Faculty of Defense Technology, Defense University of the Republic of Indonesia, Indonesia

Fiorentina Nulhakim

Defense Industry Study Program, Faculty of Defense Technology, Defense University of the Republic of Indonesia, Indonesia

Virgin Kristina Ayu

Defense Industry Study Program, Faculty of Defense Technology, Defense University of the Republic of Indonesia, Indonesia

Jupriyanto Jupriyanto

Defense Industry Study Program, Faculty of Defense Technology, Defense University of the Republic of Indonesia, Indonesia
Keywords:
Ferrocement Materials; Maritime Security; Maritime Safety
Abstract
Indonesia's abundant natural resources will provide benefits in supporting the welfare of the nation, but can also become an opportunity for threats to the security and safety of the nation. This source of wealth can be exploited by one of them studying how ferrocement materials are suitable for use as materials to create a platform for national security and safety. The purpose of this study is to find out the application of Ferrocement Materials in its application for maritime security and safety. The results of the study show that ferrocement materials can be used as an alternative for the needs of designing maritime safety and security platforms. Based on the nature of the ferrocement, it can be used for any floating platform that is not moving. Even if it moves as long as it doesn't rely on speed. The strong reason that this ferrocement material was chosen was because the ferrocement components could be produced in Indonesia. This is because Indonesia has abundant natural resources. The Ferrocement Material has been widely used for the design of maritime security and safety platforms. An example is the construction of the base ship hull, the red and white ships I and II and the Ferrocement Autonomous Buoy System (Fecabs).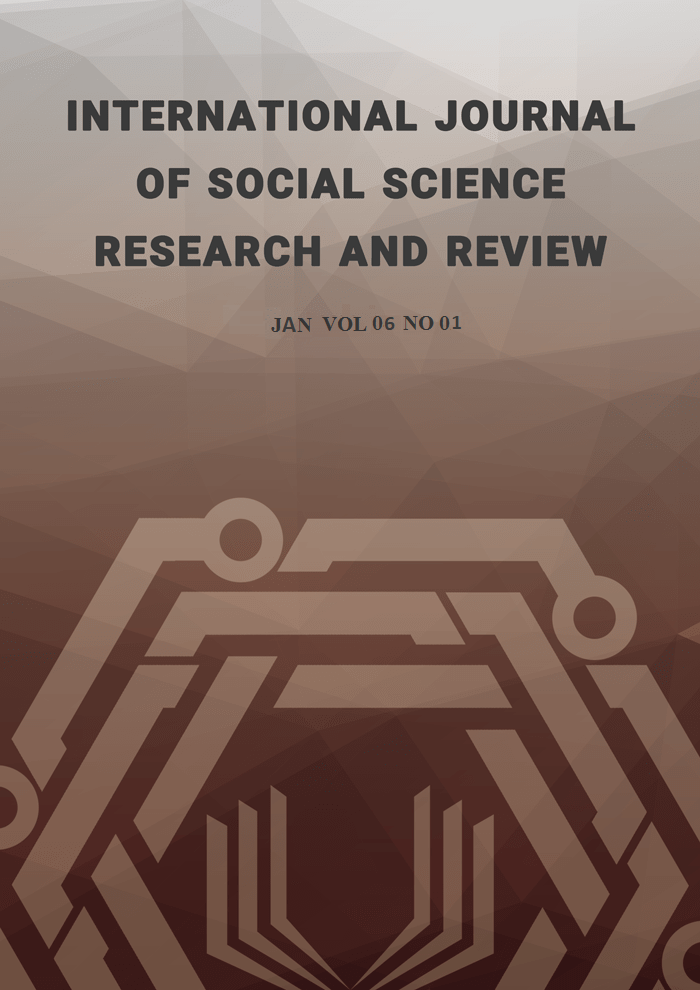 How to Cite
Alrasyid, H., Nulhakim, F., Ayu, V. K., & Jupriyanto, J. (2023). Ferrocement for Maritime Security and Safety Platforms. International Journal of Social Science Research and Review, 6(1), 186-192. https://doi.org/10.47814/ijssrr.v6i1.769
Copyright (c) 2023 Hazen Alrasyid, Fiorentina Nulhakim, Virgin Kristina Ayu, Jupriyanto Jupriyanto
This work is licensed under a Creative Commons Attribution-NonCommercial-NoDerivatives 4.0 International License.
Copyright for this article is retained by the author(s), with first publication rights granted to the journal. This is an open-access article distributed under the terms and conditions of the Creative Commons Attribution license (https://creativecommons.org/licenses/by-nc-nd/4.0/).