Application Energetic Materials for Solid Composite Propellant to Support Defense Rocket Development
Khevinadya Ramadhani Runtu

Weaponry Technology Department, Faculty of Defense Technology, Indonesia

Wahyu Sri Setiani

Weaponry Technology Department, Faculty of Defense Technology, Indonesia

Mala Utami

Defense Industry Department, Faculty of Defense Technology, Republic of Indonesia Defense University, Indonesia
Keywords:
Energetic Materials; Composite Propellant; RDX; Smokeless Propellant
Abstract
In its application in space technology, solid composite propellants are often used as fuel in rockets for military purposes. Increasing the energy of the propellant is carried out by observing two stages, the use of energetic materials and improvements to the process technology. The current development of propellant technology makes it possible to use new energetic materials, simple formulations, high energy, and smokeless. The purpose of this research is to find out developments related to the use of highly energetic materials as raw materials for composite propellants for defense rockets at the Rocket Technology Research Center, ORPA-BRIN. This study uses qualitative analysis methods with research designs in the literature studies and simulation results. In the context of mastering rocket propellant technology in Indonesia, the application of highly energetic materials is expected to be able to solve the problem of rocket propulsion performance. Currently, the Rocket Technology Research Center, ORPA-BRIN is developing a smokeless propellant composite with a composition based on the energetic materials AP/HTPB/Al and an oxidizing agent RDX. From the results of the combustion simulation software ProPEP and RPA, it shows that the composition of the resulting combustion gaseous (Al2O3 and HCl) shows a decrease when using RDX energetic material-based propellant. It's known that RDX can significantly reduce smoke in propellant combustion products. The application of the new highly energetic materials compound is expected to significantly solve the problem of solid rocket propulsion performance.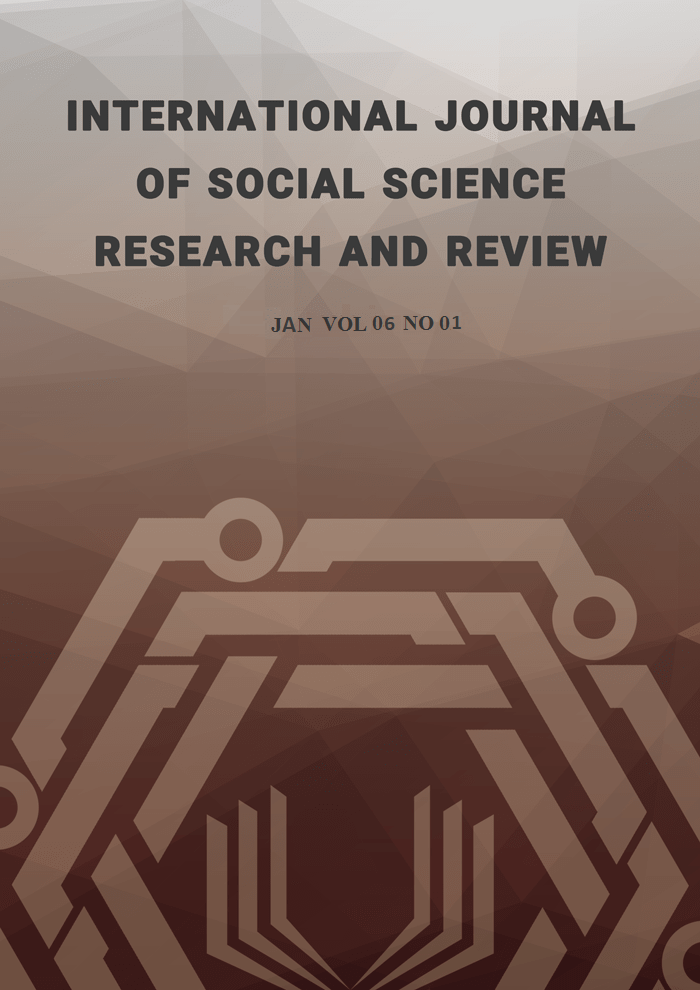 How to Cite
Runtu, K., Setiani, W. S., & Utami, M. (2023). Application Energetic Materials for Solid Composite Propellant to Support Defense Rocket Development. International Journal of Social Science Research and Review, 6(1), 153-159. https://doi.org/10.47814/ijssrr.v6i1.756
Copyright (c) 2023 Khevinadya Ramadhani Runtu, Wahyu Sri Setiani, Mala Utami
This work is licensed under a Creative Commons Attribution-NonCommercial-NoDerivatives 4.0 International License.
Copyright for this article is retained by the author(s), with first publication rights granted to the journal. This is an open-access article distributed under the terms and conditions of the Creative Commons Attribution license (https://creativecommons.org/licenses/by-nc-nd/4.0/).