Analysis of Engineers' Investment Decisions with a Behavioral Finance Approach
Adem Özbek

Vocational School of Social Sciences, Gümüşhane University, Gümüşhane, Turkey

Yener TOP

Gumushane Vocational School, Gumushane University, Gumushane, Turkey
Keywords:
Behavioral Finance; Factor Analysis; Engineer
Abstract
Klasik finansal davranış teorisi, yatırımcıların her zaman rasyonel davranacağını varsayar. Bununla birlikte, yatırımcılar her zaman rasyonel davranmazlar. Bu durum davranışsal finansın ortaya çıkmasına neden olmuştur. Aldıkları eğitim sonucunda yatırımlarında ön yargılar yerine akılcı davranışlar sergiledikleri düşünülen mühendisler bu çalışmada hedef kitle olarak seçilmiştir. Ana evreni temsil edebilecek örneklem büyüklüğü belirlenmiş ve internet üzerinden belirlenen adreslere yapılandırılmış anket uygulanmıştır. Bu kapsamda çalışmaya 7 farklı disiplinden 113 mühendis katılmıştır. Verilerin değerlendirilmesinde açıklayıcı faktör analizi yapılarak mühendislerin davranışsal finans kararlarında etkili olan bileşenler belirlenmiştir. Ayrıca demografik ve diğer bazı özelliklerin davranışsal finans kararları üzerinde etkisi olup olmadığı araştırılmıştır. Buna göre; cinsiyet, medeni durum ve yatırım inceleme süresi davranışsal finans kararları üzerinde etkili bulunmamıştır. Genel olarak mühendislerin de yatırımlarında davranışsal finans teorisine uygun hareket ettikleri sonucuna ulaşılmıştır.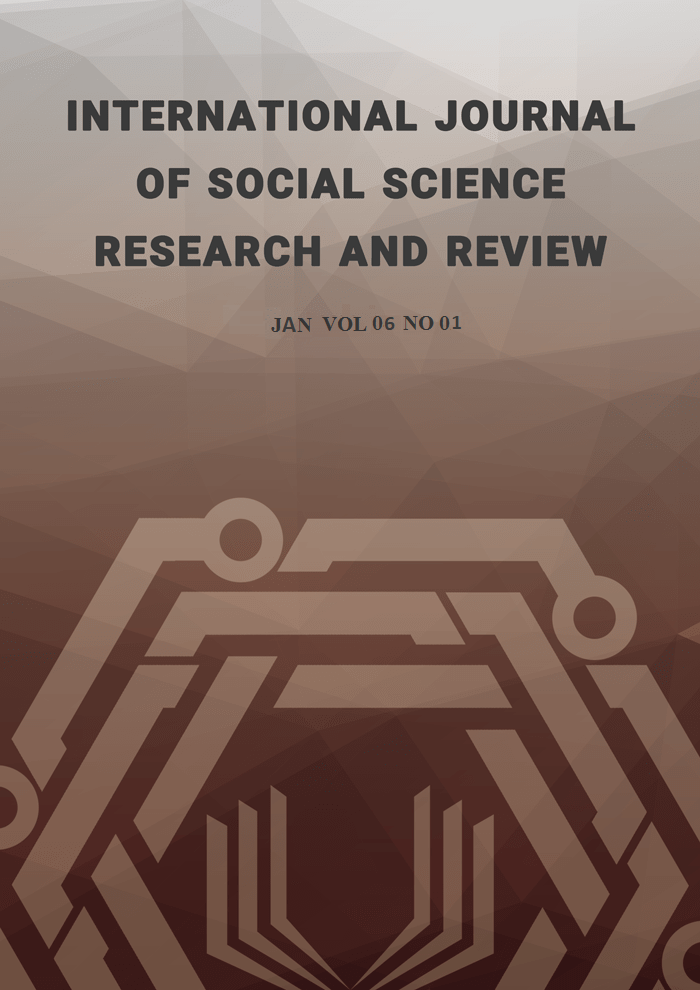 How to Cite
Özbek, A., & TOP, Y. (2023). Analysis of Engineers' Investment Decisions with a Behavioral Finance Approach. International Journal of Social Science Research and Review, 6(1), 297-311. https://doi.org/10.47814/ijssrr.v6i1.748
Copyright (c) 2023 Adem Özbek, Yener TOP
This work is licensed under a Creative Commons Attribution-NonCommercial-NoDerivatives 4.0 International License.
Copyright for this article is retained by the author(s), with first publication rights granted to the journal. This is an open-access article distributed under the terms and conditions of the Creative Commons Attribution license (https://creativecommons.org/licenses/by-nc-nd/4.0/).