Motherland and Patriotism in the Lyrics of Tulegen Aibergenov
Yusupov B.B.

Teacher, Tashkent State Pedagogical University named after Nizami, Uzbekistan
Keywords:
Man; Literature; Poet; Poem; Lyric; Poetry; Homeland; Patriotism
Abstract
The article studies patriotic ideas in the lyrics of a talented Kazakh poet Tulegen Aibergenov and draws important scientific theoretical conclusions. The poems of Tulegen Aibergenov praising the land of Karakalpakstan are analyzed.
References
1. Аybergenov T. Bіr toyim bar. Аlmati: "Аtamura", 2003. – 208 b.
2. Аybergenov T. Bіrgemіn men sendermen. Qurastirg'an Q.Adіlov, S.To'legenqizi. Аlmati: "Аna tіlі", 1997. – 119 b.
3. Аybergenov T. Аruana – bauir dunie. O'lengder (Qurastirg'an Аybergenova S.T.), Almati: "Atamura", 2003. – 206 b.
4. Abduvalitov E. Aesthetic education and perception in the teaching of literature of fraternal peoples. Volume 9, Issue 3, March, 2022, – p. 275–280.
5. Abduvalitov N. Ways of teaching samples of world literature at literature classes by grene features. Volume 9, Issue 3, March, 2022. – p. 219–223.
6. Duysabayeva D. Formation of linguo–culturological competence of future native language specialists. Volume 5, Issue 4, April, 2022. – p. 97–101.
7. Sayfullayev B. Some problems of the phraseology of Turkic languages (on the example of eye phraseosomatism). Volume 5, Issue 4, April, 2022. – p. 87–91.
8. Sayra, do'mbiram: Qozoq sheriati antologiyasi. Tashkent: "G'ofur G'ulom nomidagi nashriyat–matbaa ijodiy uyi", 2005. – 220 b.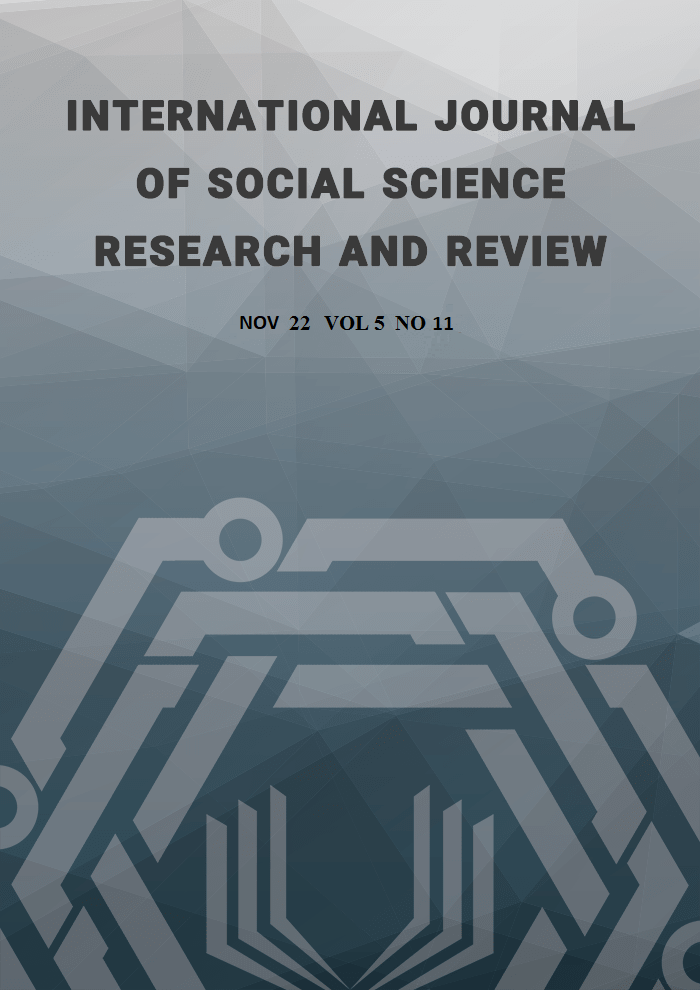 How to Cite
B.B., Y. (2022). Motherland and Patriotism in the Lyrics of Tulegen Aibergenov. International Journal of Social Science Research and Review, 5(11), 320-324. https://doi.org/10.47814/ijssrr.v5i11.746
This work is licensed under a Creative Commons Attribution-NonCommercial-NoDerivatives 4.0 International License.
Copyright for this article is retained by the author(s), with first publication rights granted to the journal. This is an open-access article distributed under the terms and conditions of the Creative Commons Attribution license (https://creativecommons.org/licenses/by-nc-nd/4.0/).