The Influence of Good Corporate Governance Mechanism and Company Size on Profit Management with Audit Quality as a Moderating Variable in Palm Oil Plantation Company Listed on Indonesia Stock Exchange Period Year 2017-2021
Nelty Rosmaya Nababan

Department of Accounting, Universitas Prima Indonesia, Indonesia

Nagian Toni

Department of Accounting, Universitas Prima Indonesia, Indonesia

Enda Noviyanti Simorangkir

Department of Accounting, Universitas Prima Indonesia, Indonesia

Galumbang Hutagalung

Department of Accounting, Universitas Prima Indonesia, Indonesia
Keywords:
Managerial Ownership, Institutional Ownership, Proportion of Independent Commissioners, Audit Committee, Company Size
Abstract
Earnings management is an action taken by managers by engineering company profits to be higher, lower, or always the same for several periods. Earnings management actions have caused several scandalous cases, including Enron, Merck, World Com, PT Kimia Farma Tbk and PT Garuda Indonesia (Persero).Therefore, the way to overcome this is by implementing the Good Corporate Governance mechanism and auditing financial statements by using the services of a quality accountant such as the big four.. The type of research used is causal research. The population in this study were all oil palm plantation companies listed on the Indonesia Stock Exchange during 2017-2021, totaling 24 using purposive sampling technique, the research sample was 14 companies for 5 years from 2017-2021, so the total observations in this study became 70 companies. Statistical test using descriptive statistics and Partial Least Square (PLS). The results of the study partially show that the proportion of independent commissioners has a negative effect on earnings management and audit quality is able to moderate the effect of managerial ownership, institutional ownership and firm size on earnings management while audit quality is not able to moderate the effect of the proportion of independent commissioners and audit committees on earnings management. It can be concluded that the existence of a good corporate governance mechanism in this case the proportion of independent commissioners and audit quality can pressure companies not to carry out earnings management.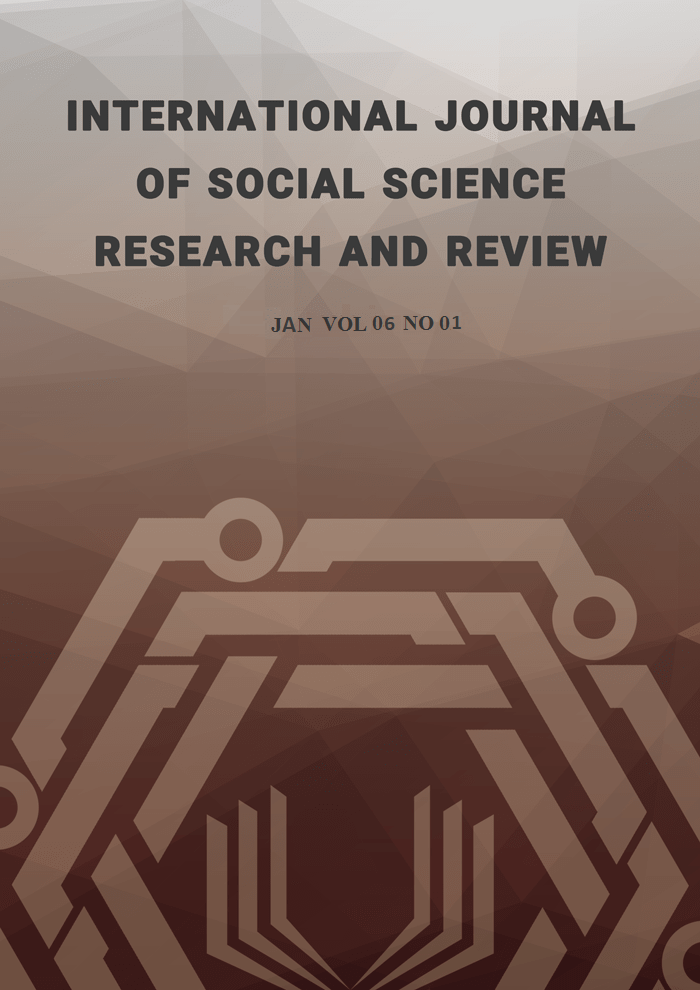 How to Cite
Nababan, N. R., Toni, N., Simorangkir, E., & Hutagalung, G. (2023). The Influence of Good Corporate Governance Mechanism and Company Size on Profit Management with Audit Quality as a Moderating Variable in Palm Oil Plantation Company Listed on Indonesia Stock Exchange Period Year 2017-2021. International Journal of Social Science Research and Review, 6(1), 100-113. https://doi.org/10.47814/ijssrr.v6i1.740
Copyright (c) 2023 Nelty Rosmaya Nababan, Nagian Toni, Enda Noviyanti Simorangkir, Galumbang Hutagalung
This work is licensed under a Creative Commons Attribution-NonCommercial-NoDerivatives 4.0 International License.
Copyright for this article is retained by the author(s), with first publication rights granted to the journal. This is an open-access article distributed under the terms and conditions of the Creative Commons Attribution license (https://creativecommons.org/licenses/by-nc-nd/4.0/).