Academic Procrastination among Outstanding achievement and Non-Achieving Female University Students
Majed Saeed Aldalham

Assistant Professor, Special Education Department, King Khalid University, Saudi Arabia
Keywords:
Academic Procrastination; Outstanding Achieving Students; Non-Achieving Students; Educational Level
Abstract
The purpose of this study was to assess the level of academic procrastination among university outstanding achievement and non-achieving students. The sample consisted of 256 students studying at the College of Education at King Khalid University, selected randomly, and the academic procrastination questionnaire was applied online. The results of this study indicated that the academic procrastination level of the outstanding and non-achieving university students was average. The results also revealed no statistically significant differences (α ≥ 0.05) due to the effect of academic achievement on academic procrastination. Also, there are no differences in academic procrastination due to the educational level, except for the negative perception of the instructor subscale that there were statistically significant differences in academic procrastination in favour of third and fourth-level students. In light of these results, the study emphasizes the necessity of counselling programs to reduce academic procrastination among female university students through strategies to increase self-confidence, educational effectiveness, responsibility, and stress coping strategies.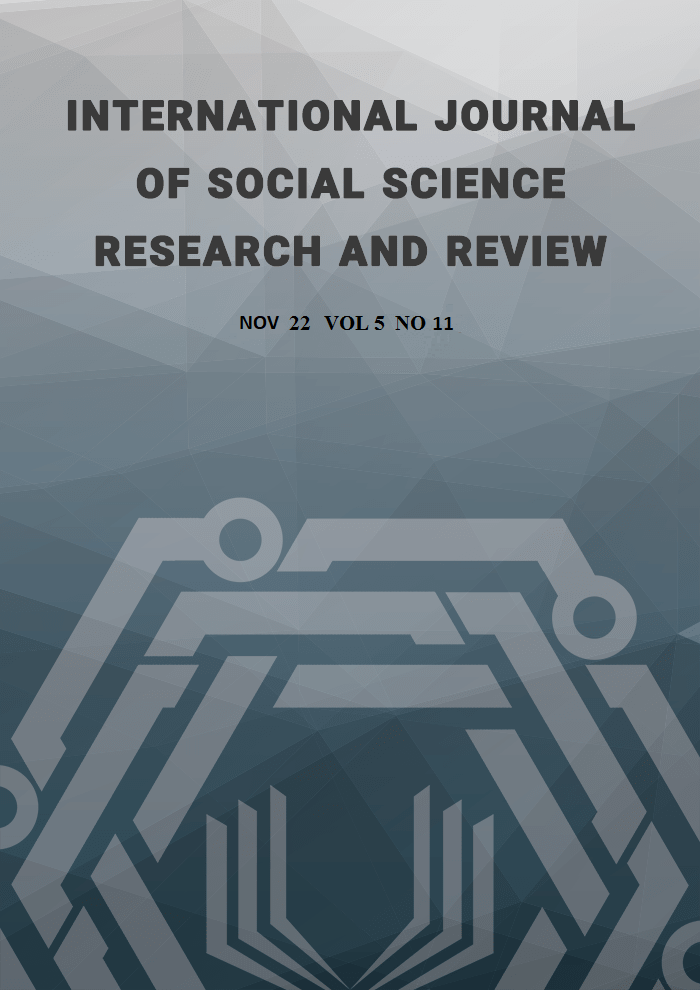 How to Cite
Aldalham, M. S. (2022). Academic Procrastination among Outstanding achievement and Non-Achieving Female University Students. International Journal of Social Science Research and Review, 5(11), 251-260. https://doi.org/10.47814/ijssrr.v5i11.697
Copyright (c) 2022 Majed Saeed Aldalham
This work is licensed under a Creative Commons Attribution-NonCommercial-NoDerivatives 4.0 International License.
Copyright for this article is retained by the author(s), with first publication rights granted to the journal. This is an open-access article distributed under the terms and conditions of the Creative Commons Attribution license (https://creativecommons.org/licenses/by-nc-nd/4.0/).