Craftsmen learning trajectory in the construction sector: An analysis of everyday craftsmen work practices
Justine Martine Mselle

Department of Building Economics, Ardhi University, Tanzania

Sarah Phoya

Department of Building Economics, Ardhi University, Tanzania

Harriet Eliufoo

Department of Building Economics, Ardhi University, Tanzania
Keywords:
Learning; Practice Based Learning; Trajectories; Construction Sector; Craftsman
Abstract
Practice-based learning (PBL) pathways is considered to be predominant approach for craftsmen learning and acquisition of knowledge and skills in many other developing countries, Tanzania inclusive. The skills and knowledge acquired through this pathway is accepted by both employers and educational stakeholders. However, the workplace context where learning learning and skills is acquired differ across the construction sector due to unique nature of the construction projects, something that can potentially influence the learning and learning trajectory of the learner across similar or different trades. Nonetheless, there exists a contraversy on how different learning and learning trajectories are influenced by different working context of the learning across different sectors. Based on the interview to the selected experienced craftsmen from construction sector, this study critically examined the craftsman learning experiences across the learning trajectories during work practices. A total of 19 experienced craftsmen were purposively sampled and interviewed. The results revealed three phases of craftsmanship trajectories, namely: belongingness to a craftsmanship, identity formation and immersion into occupation. The learning trajectory also differ between craftsmen in similar trades but with different learning workplace environment such as formal and informal construction sectors. However, irrespective of the experience craftsmen from this approach remain largely semi-skilled with high practical skills and limited theoretical and generic skills. It is recommended that there should be policy intervention in order to address the weakness inherent in this approach so that it can be an alternative to formal schooling.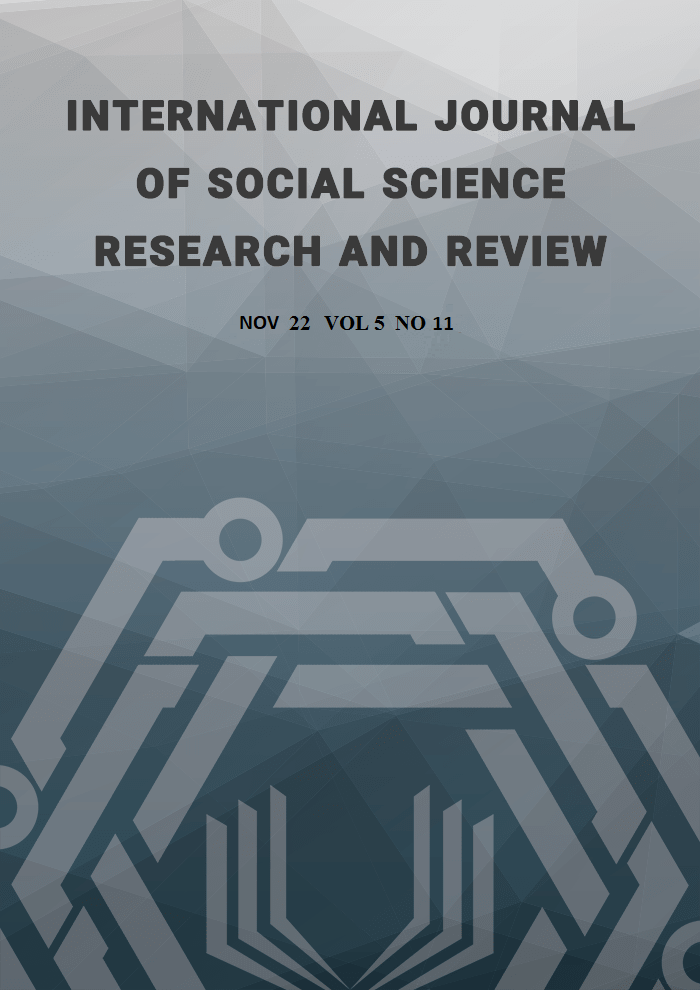 How to Cite
Mselle, J., Phoya, S., & Eliufoo, H. (2022). Craftsmen learning trajectory in the construction sector: An analysis of everyday craftsmen work practices. International Journal of Social Science Research and Review, 5(11), 73-89. https://doi.org/10.47814/ijssrr.v6i11.636
Copyright (c) 2022 Justine Martine Mselle, Sarah Phoya, Harriet Eliufoo
This work is licensed under a Creative Commons Attribution-NonCommercial-NoDerivatives 4.0 International License.
Copyright for this article is retained by the author(s), with first publication rights granted to the journal. This is an open-access article distributed under the terms and conditions of the Creative Commons Attribution license (https://creativecommons.org/licenses/by-nc-nd/4.0/).