The Power of Cultural Normativity in Morocco: Disability & Sexuality as Examples
Hajar Ouknider

Moroccan American Studies Laboratory, Faculty of Letters and Humanities Ben M'sik, Hassan II University of Casablanca, Morocco

Youness Bermime

Moroccan American Studies Laboratory, Faculty of Letters and Humanities Ben M'sik, Hassan II University of Casablanca, Morocco

Mohamed Benzidan

Moroccan American Studies Laboratory, Faculty of Letters and Humanities Ben M'sik, Hassan II University of Casablanca, Morocco

Abdelmajid Bouziane

Moroccan American Studies Laboratory, Faculty of Letters and Humanities Ben M'sik, Hassan II University of Casablanca, Morocco

https://orcid.org/0000-0002-4138-2450
Keywords:
Cultural Normativity; Disability; Discourse; Education; Morocco; Sexuality
Abstract
Culture has the ability to create sets of norms for everyone to follow. This article shows how discursive practices result in the alienation and disenfranchisement of certain members of society. Specifically, it examines how this happens in the way disability and sexuality are constructed in Morocco. Since development at all levels is contingent on accepting and including all members of society regardless of their differences, this article sheds light on the social and economic results of this exclusion. Alternatively, we recommend three solutions: raising awareness, regulation, and education.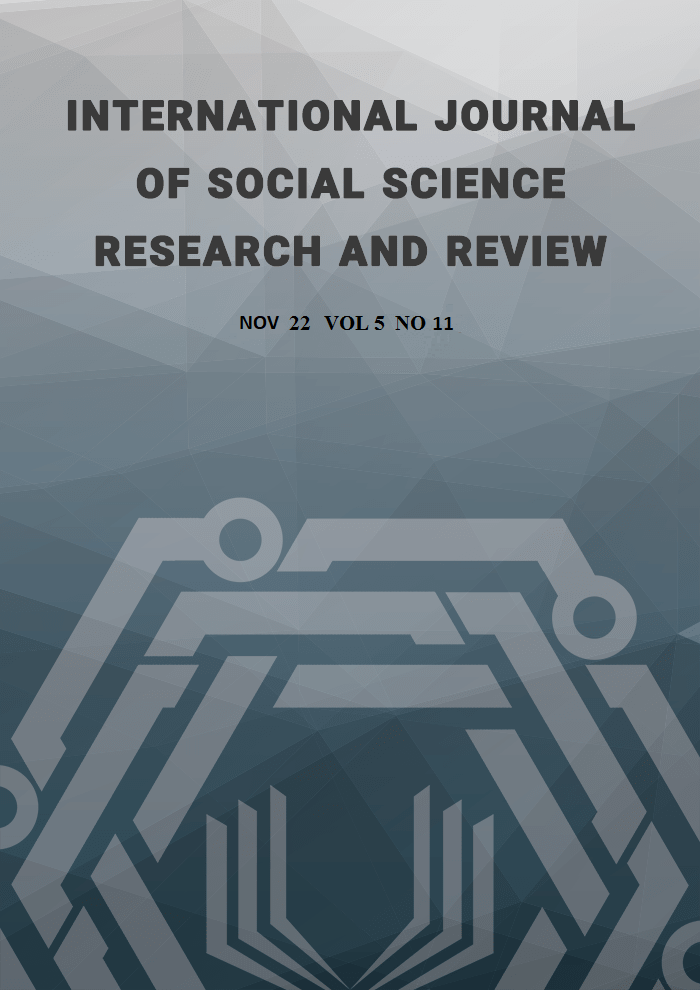 How to Cite
Ouknider, H., Bermime, Y., Benzidan, M., & Bouziane, A. (2022). The Power of Cultural Normativity in Morocco: Disability & Sexuality as Examples. International Journal of Social Science Research and Review, 5(11), 44-55. https://doi.org/10.47814/ijssrr.v6i11.629
Copyright (c) 2022 Hajar Ouknider, Youness Bermime, Mohamed Benzidan, Abdelmajid Bouziane
This work is licensed under a Creative Commons Attribution-NonCommercial-NoDerivatives 4.0 International License.
Copyright for this article is retained by the author(s), with first publication rights granted to the journal. This is an open-access article distributed under the terms and conditions of the Creative Commons Attribution license (https://creativecommons.org/licenses/by-nc-nd/4.0/).