Equal Legal Treatment for Employers and Employees from a Theological Perspective
Erastus Sabdono

Departmen of Theology, STT Ekumene, Jakarta, Indonesia

Yohana Natassha

Departmen of Theology, STT Ekumene, Jakarta, Indonesia

Andri Andri

Departmen of Theology, STT Ekumene, Jakarta, Indonesia

Yehuda Indra

Departmen of Theology, STT Ekumene, Jakarta, Indonesia

Sugeng Santoso

Departmen of Theology, STT Ekumene, Jakarta, Indonesia
Keywords:
Legal Standing; Industrial Relations; Theology
Abstract
One of the parties in industrial relations is employers and employees. Workers are frequently in a weak position as stakeholders. In truth, there is a legally binding relationship between employers and employees in the form of a work agreement, which necessitates approval prior to execution. The word "master" is frequently used in the Bible to describe the connection between employers and employees, while workers are referred to as "servants." It also clarifies the census fidei, or sense of faith, in regard to God's relationship with His church. These stakeholders have a tight bond, with the "master" being the party who performs the labor and the "servant" as the party who receives compensation for their efforts. It is a typical occurrence in today's world, particularly in business partnerships. Wages and termination of employment are generally the source of sensitive issues in the form of disputes between employers and employees. Employees should not be injured, according to the theory, because employers and employees have equal standing under the law. Employess are obligated to seek protection since they rely substantially on their salaries to support their basic requirements and those of their families.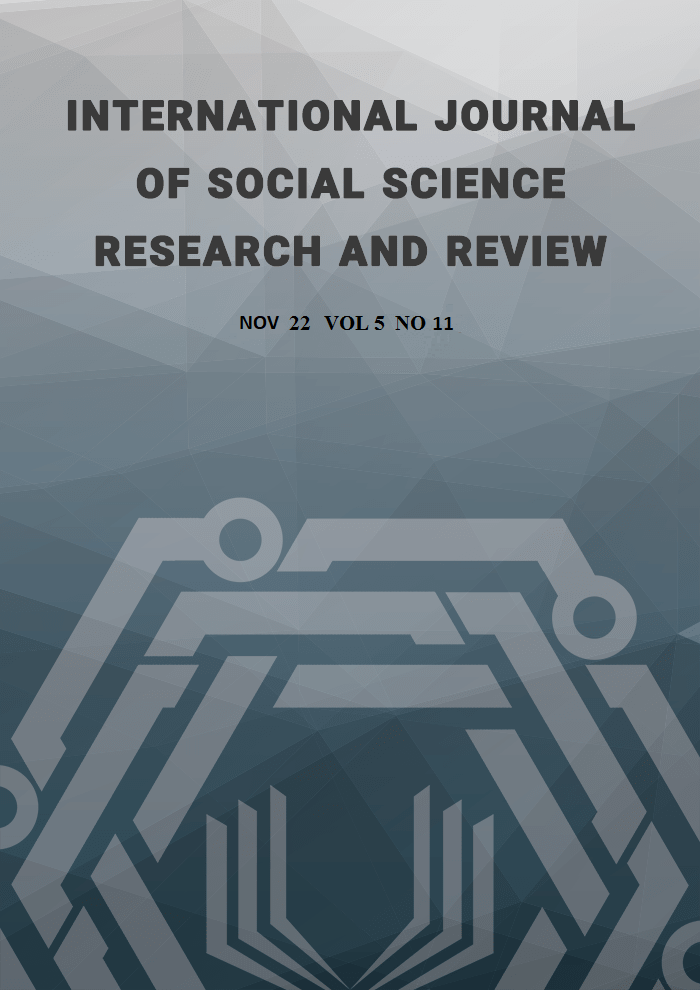 How to Cite
Sabdono, E., Natassha, Y., Andri, A., Indra, Y., & Santoso, S. (2022). Equal Legal Treatment for Employers and Employees from a Theological Perspective. International Journal of Social Science Research and Review, 5(11), 56-62. https://doi.org/10.47814/ijssrr.v6i11.621
Copyright (c) 2022 Erastus Sabdono, Yohana Natassha, Andri Andri, Yehuda Indra, Sugeng Santoso
This work is licensed under a Creative Commons Attribution-NonCommercial-NoDerivatives 4.0 International License.
Copyright for this article is retained by the author(s), with first publication rights granted to the journal. This is an open-access article distributed under the terms and conditions of the Creative Commons Attribution license (https://creativecommons.org/licenses/by-nc-nd/4.0/).