Employee Recruitment System Strategy Post Pandemic Covid 19 in Increasing Productivity in East Kalimantan
Tuti Wediawati

Faculty of Social and Political Sciences, Mulawarman University, Samarinda, Indonesia

Dinda Noer Pratiwi

Mulawarman University

Nita Surya Ramadhan

Faculty of Social and Political Sciences, Mulawarman University, Samarinda, Indonesia
Keywords:
Recruitment; Productivity; Pandemic Covid 19; East Kalimantan
Abstract
An ideal recruitment strategy can help the employee search selection process become more effective. Recruitment strategies may be slightly different after covid 19 cases have bagun to decline in Indonesia in general and East Kalimantan in particular. The community's economy has begun to squirm again after covid 10 cases were declared to have begun to stabilize. Many things have begun to change and shift, one of which is employee recruitment. The Purpose of this study is to find out and analyze how the recruitment strategy implemented in order to increase productivity in East Kalimantan Province, especially during the post-Covid-19 Pandemic. The source of the data used is secondary data from various literature and several media that review the recruitment in East Kalimantan after covid 19 and some information from related agencies, especially the East Kalimantan Provincial Manpower Office published by several local media. This research is a secondarty data analysis using qualitative descriptive analysis.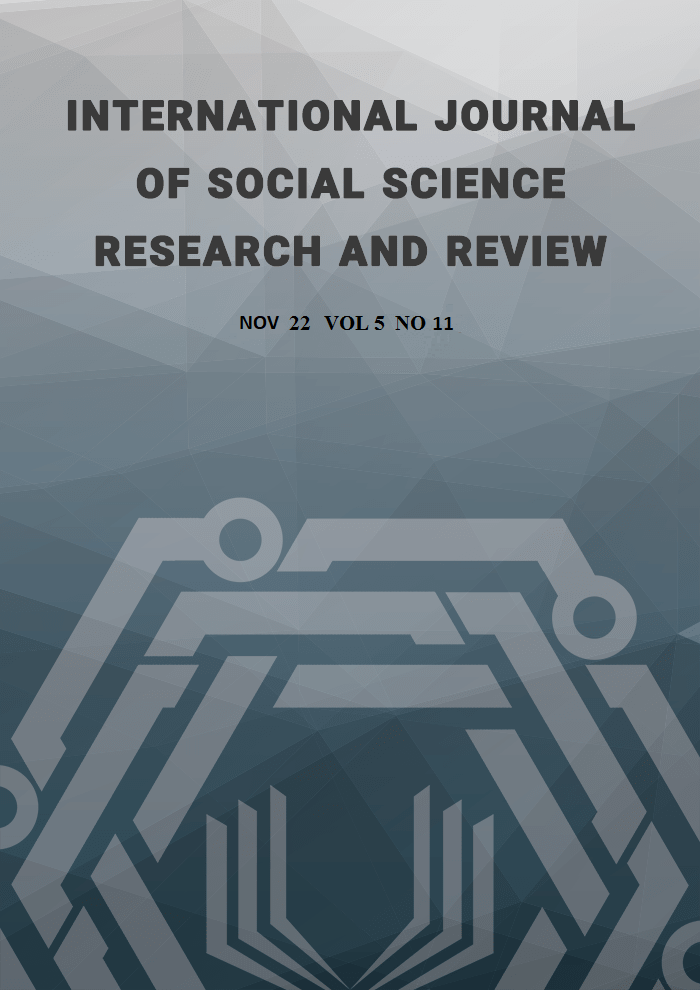 How to Cite
Wediawati, T., Pratiwi, D., & Ramadhan, N. S. (2022). Employee Recruitment System Strategy Post Pandemic Covid 19 in Increasing Productivity in East Kalimantan. International Journal of Social Science Research and Review, 5(11), 34-43. https://doi.org/10.47814/ijssrr.v6i11.614
Copyright (c) 2022 Tuti Wediawati, Dinda Noer Pratiwi, Nita Surya Ramadhan
This work is licensed under a Creative Commons Attribution-NonCommercial-NoDerivatives 4.0 International License.
Copyright for this article is retained by the author(s), with first publication rights granted to the journal. This is an open-access article distributed under the terms and conditions of the Creative Commons Attribution license (https://creativecommons.org/licenses/by-nc-nd/4.0/).