The Engagement of Informal Social Organisations in Social Security Mobilisation in Tanzania
Nyagwegwe Chaulo Wango

Institute of Human Settlements Studies, Ardhi University, Tanzania

Tatu Mtwangi Limbumba

Institute of Human Settlements Studies, Ardhi University, Tanzania

Colman T. Msoka

Institute of Development Studies, University of Dar es Salaam, Tanzania

Wilbard Kombe

Institute of Human Settlements Studies, Ardhi University, Tanzania
Keywords:
Informal Economy; Informal Sector; Informal Actors; Social Security Scheme
Abstract
Formal social security is helpful to the general population, especially during a post-retirement time and when they have been affected in ways that make them unable to work due to medical or physical conditions. About 95 per cent of the people working in the informal economy are not members of the social National Social Security Fund (NSSF). Some of them have formulated social organisations that are offering informal social services. The central argument of this paper is that can we use these informally arranged social security organisations can be used by the relevant authorities to mobilise people to join formal social security schemes. The study uses the private saving theory to answer this question. Through qualitative interviews, data were collected from 14 members, including the bodaboda association, food vending network, and fisheries group, to find the possibility of mobilising social security schemes through these social organisations. Findings show that the national social security fund can cover most informal actors to reach the casual workers through their existing informal groups such as the bodaboda association, food vending network, and fishing saving groups. Since the informal actors have shown significant dependency on and trust their associations, networks, and groups, it would be easy for NSSF and the likes to cover this sector for easy contribution to these reliable social security schemes. It is, thus, recommended that informal economy actors continue to use associations for their income protection; yet, through these organisations, link up with the more reliable national social security funds such as NSSF when arrangements are made for them.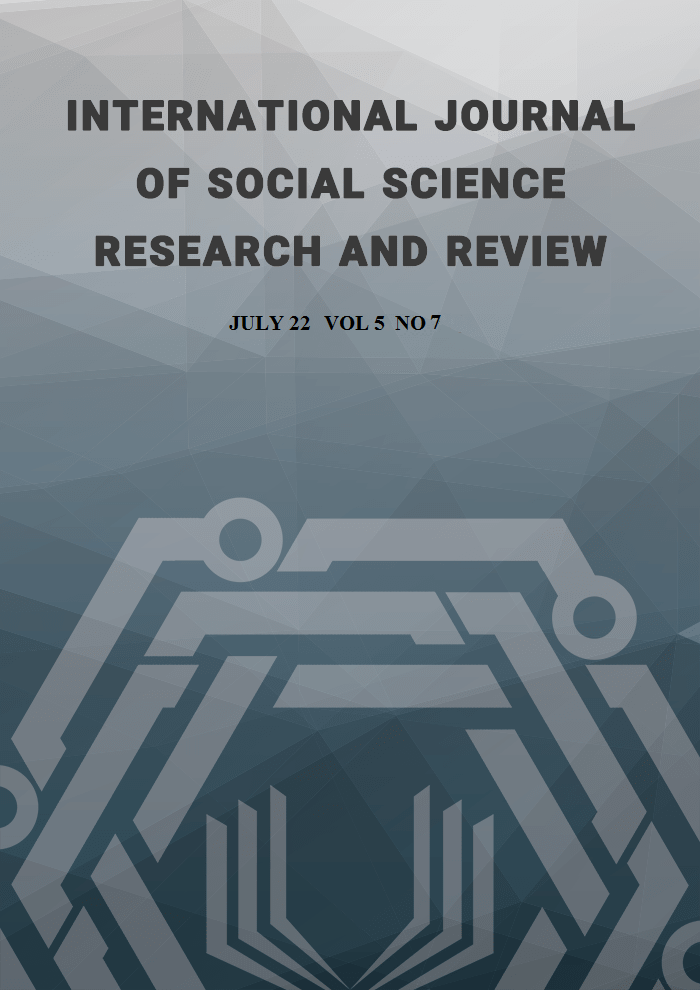 How to Cite
Wango, N., Limbumba, T. M., Msoka, C. T., & Kombe, W. (2022). The Engagement of Informal Social Organisations in Social Security Mobilisation in Tanzania. International Journal of Social Science Research and Review, 5(7), 212-223. https://doi.org/10.47814/ijssrr.v5i7.403
Copyright (c) 2022 Nyagwegwe Chaulo Wango, Tatu Mtwangi Limbumba, Colman T. Msoka, Wilbard Kombe
This work is licensed under a Creative Commons Attribution-NonCommercial-NoDerivatives 4.0 International License.
Copyright for this article is retained by the author(s), with first publication rights granted to the journal. This is an open-access article distributed under the terms and conditions of the Creative Commons Attribution license (https://creativecommons.org/licenses/by-nc-nd/4.0/).