Interaction of the Regional People's Representative Council (DPRD) with the Regional Government in the 2019 APBD Policy Formulation in Sidenreng Rappang Regency
Baharuddin Baharuddin

Lecturer of the Muhammadiyah Sidrap Institute of Health and Science Technology, Indonesia

Sunandar Sunandar

Lecturer of the Muhammadiyah Sidrap Institute of Health and Science Technology, Indonesia
Keywords:
Local Government; Policy Formulation; Regional Revenue Budget Draft Policy
Abstract
The purpose of this study was to determine the perspective of the formulation of the Regional Revenue and Expenditure Budget Draft Policy for the 2019 Fiscal Year of Sidenreng Rappang Regency. The research method used in this research is descriptive with a qualitative approach. Data/information was collected through interview techniques which were equipped with observation techniques. The technique of testing the validity of the data in this study uses a triangulation examination technique which is an examination technique in terms of criteria and credibility. The total number of informants is 16 (sixteen) people. The results of this study indicate that the Perspective of Regional Revenue and Expenditure Budget Policy Formulation for Fiscal Year 2019 in Sidenreng Rappang Regency consists of (1) Perspective of Regional Revenue Budget Formulation, (2) Regional Budget Formulation, (3) Perspective of Regional Financing Budget Formulation.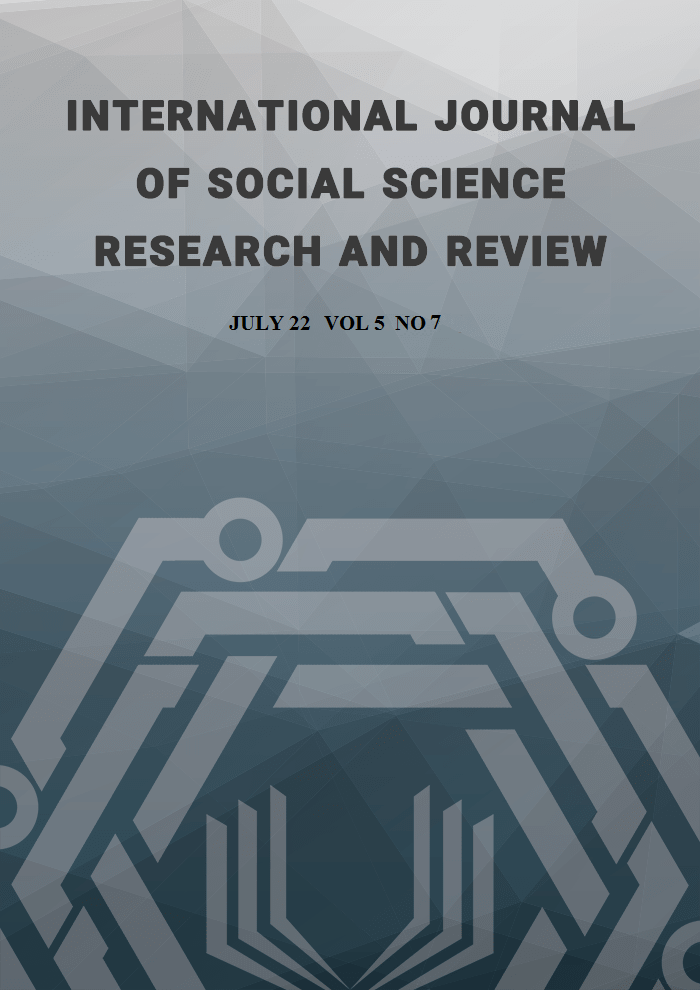 How to Cite
Baharuddin, B., & Sunandar, S. (2022). Interaction of the Regional People's Representative Council (DPRD) with the Regional Government in the 2019 APBD Policy Formulation in Sidenreng Rappang Regency. International Journal of Social Science Research and Review, 5(7), 329-343. https://doi.org/10.47814/ijssrr.v5i7.381
Copyright (c) 2022 Baharuddin Baharuddin, Sunandar Sunandar
This work is licensed under a Creative Commons Attribution-NonCommercial-NoDerivatives 4.0 International License.
Copyright for this article is retained by the author(s), with first publication rights granted to the journal. This is an open-access article distributed under the terms and conditions of the Creative Commons Attribution license (https://creativecommons.org/licenses/by-nc-nd/4.0/).