Bou Tebo Family Social Association in Building a House in Ngalukoja Village Ende District
Zainur Wula

Universitas Muhammadiyah Kupang
Keywords:
Family Kinship Associations Build Houses
Abstract
Bou tebo is a kinship social organization that is formed on the basis of genetic emotional ties with the aim of helping each other between one family and another in meeting the need for decent housing. Bou tebo was founded in 2017 with 23 members and is informal. The location of this research is Ngalukoja village, Ende Regency. This research is a qualitative descriptive research, data collection is done through observation, in-depth interviews and documents, the research results are analyzed descriptively. In accordance with the agreement in the organization, bou tebo annually builds 3 (three) permanent houses and for three years has succeeded in building 9 (nine) permanent houses, each member collects funds of Rp. 4,000,000 (four million rupiahs) each. In addition to funds, each member also collects cement, stone, sand, zinc, wood, iron measuring 10 mm, 8 mm and 6 mm according to mutual agreement. Theoretically, social change is not only determined by human resources, communication and information technology, but rather to efforts to change ways of thinking, acting, and living pressures to increase productivity in meeting the needs of life. Bou tebo provides clear evidence that social change can be realized by increasing the ability to think and work hard that is driven by the emotional bond of genetics to feel the same fate, share the same fate and struggle to help each other realize the dream of a better life than before, namely by having a decent house to live in.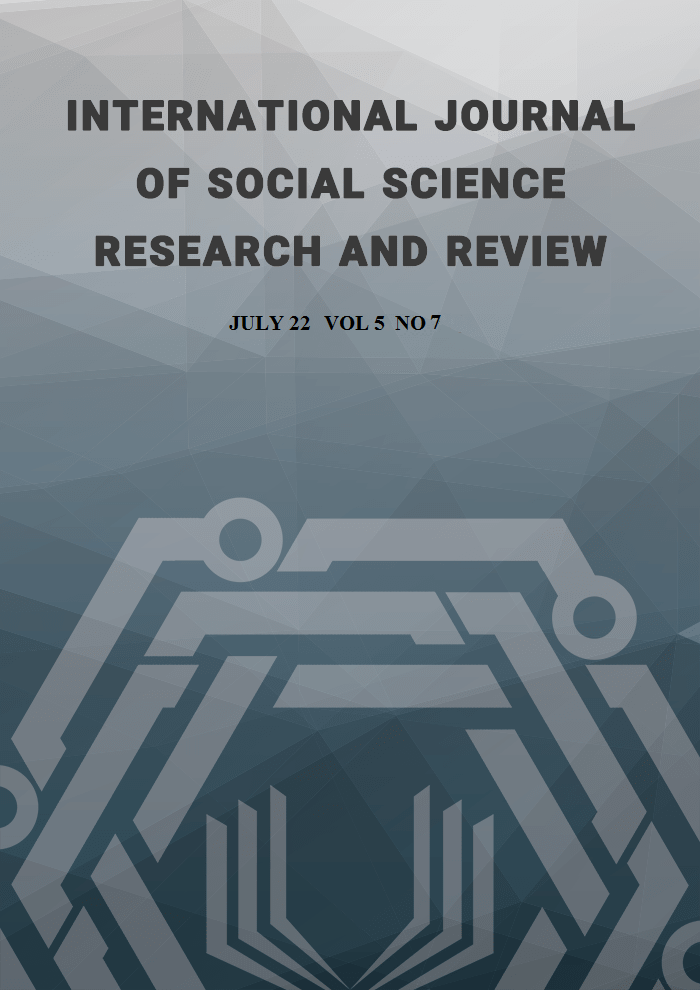 How to Cite
Wula, Z. (2022). Bou Tebo Family Social Association in Building a House in Ngalukoja Village Ende District. International Journal of Social Science Research and Review, 5(7), 303-314. https://doi.org/10.47814/ijssrr.v5i7.377
Copyright (c) 2022 zainur Wula
This work is licensed under a Creative Commons Attribution-NonCommercial-NoDerivatives 4.0 International License.
Copyright for this article is retained by the author(s), with first publication rights granted to the journal. This is an open-access article distributed under the terms and conditions of the Creative Commons Attribution license (https://creativecommons.org/licenses/by-nc-nd/4.0/).