Knowledge Enhancement and Mobile Technology: Improving Effectiveness and Efficiency
Siddhartha Paul Tiwari

Google Singapore
Keywords:
Education Development, Education and Mobile Apps, Mobile Technologies and Education, Education and Apps
Abstract
In education, mobile technology creates value on three fundamental pillars: productivity, coordination, and transformation. Mobile apps are becoming an increasingly important aspect of teaching and learning in many countries. The use of mobile applications in education is not only beneficial, but also provides students with an enjoyable and interactive experience. For a mobile product launch to be as successful as it can be, it is imperative that a systematic, precise, controlled, and well-established process is in place, which is controlled, efficient, and well-established. Many educational organizations find themselves in situations where they have to get all departments working effectively and together in order to meet a specific deadline, including marketing, production, and operations, after the organization's product clearance board approves the new product. In many ways, the situation is similar to the software crisis that took place in the middle of the 1970's. As a result of globalization and communication, oftentimes the effects of globalization are amplified because of the vast amount of information that must be shared among project team members. Every educational organization has a unique style and way of doing things, and the project management team is no exception. As a consequence, it is commonplace to see that every education entity has its own particular style and way of doing things. In regards to the creation of a mobile application that is going to function efficiently, it is important to remember that it is extremely important to stick to the strategies and requirements that will yield the best results for the education sector.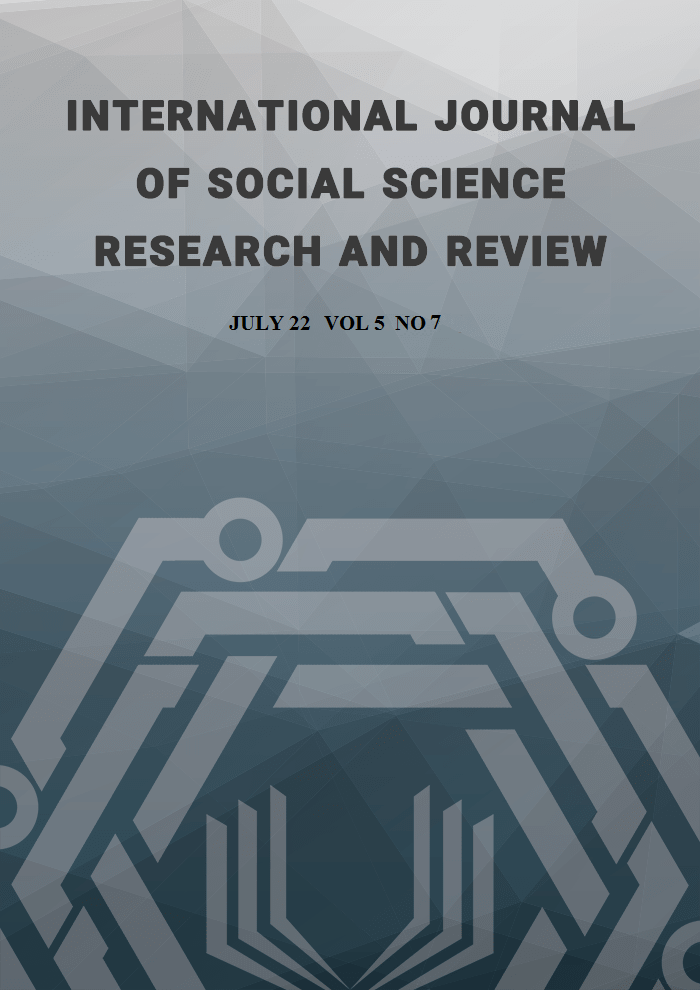 How to Cite
Tiwari, S. P. (2022). Knowledge Enhancement and Mobile Technology: Improving Effectiveness and Efficiency. International Journal of Social Science Research and Review, 5(7), 127-134. https://doi.org/10.47814/ijssrr.v5i7.338
Copyright (c) 2022 Siddhartha Paul Tiwari
This work is licensed under a Creative Commons Attribution-NonCommercial-NoDerivatives 4.0 International License.
Copyright for this article is retained by the author(s), with first publication rights granted to the journal. This is an open-access article distributed under the terms and conditions of the Creative Commons Attribution license (https://creativecommons.org/licenses/by-nc-nd/4.0/).