Development of Human Resources Management in Increasing the Quality of Education Reviewing from Planning Aspects
Najah Najah

Master of Education Administration Study Program, Postgraduate University of Mataram, Mataram, Indonesia

Dadi Setiadi

Master of Education Administration Study Program, Postgraduate University of Mataram, Mataram, Indonesia

Fahruddin Fahruddin

Master of Education Administration Study Program, Postgraduate University of Mataram, Mataram, Indonesia
Keywords:
Planning, Human Resources, Education Quality
Abstract
The purpose of this study was to determine the development of human resource management in improving the quality of education at SMK Darussholihin NW East Lombok in terms of planning aspects. This study uses a qualitative approach, with a case study method. The procedure of this research is by analyzing various data from observations, interviews, documentation, questionnaires, and information obtained from informants, respondents, and sources obtained in the field. The research data was obtained randomly in accordance with the procedures and data collection processes, namely data reduction, data presentation, and drawing conclusions. In the process of checking the validity of the data, several techniques are used to check the validity of the data including the credibility test, transferability, dependability, and comparability. The results showed that human resource development management planning inDarussholihin Vocational School NW East Lombokit has been done quite well and is carried out at the beginning of each learning year, using four management functions, namely planning, organizing, actuating, and controlling (POAC). However, the planning is often not in accordance with the planning in accordance with the theory. This is due to the lack of commitment of teachers to all existing programs, only a few active teachers, even though if only all were united, we could do these development programs even with minimal funds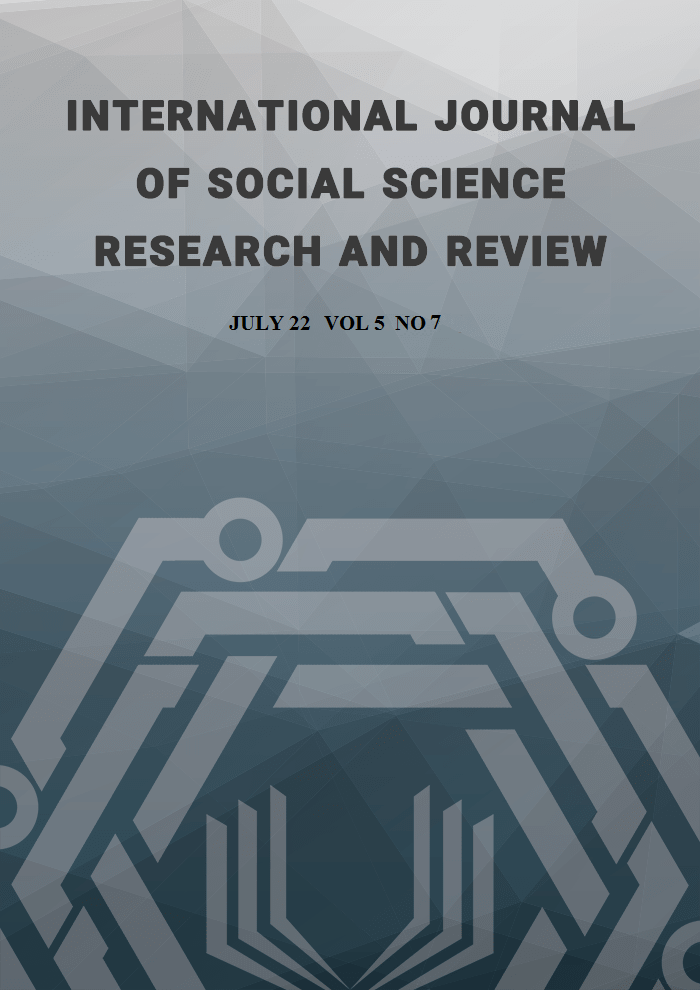 How to Cite
Najah, N., Setiadi, D., & Fahruddin, F. (2022). Development of Human Resources Management in Increasing the Quality of Education Reviewing from Planning Aspects. International Journal of Social Science Research and Review, 5(7), 82-88. https://doi.org/10.47814/ijssrr.v5i7.334
Copyright (c) 2022 Najah Najah, Dadi Setiadi, Fahruddin Fahruddin
This work is licensed under a Creative Commons Attribution-NonCommercial-NoDerivatives 4.0 International License.
Copyright for this article is retained by the author(s), with first publication rights granted to the journal. This is an open-access article distributed under the terms and conditions of the Creative Commons Attribution license (https://creativecommons.org/licenses/by-nc-nd/4.0/).