Digital Accounting Application in Oil Palm Plantation in Indonesia
Muhammad Irsan Nasution

Ilmu Hukum, Universitas Pembangunan Panca Budi, Medan, Indonesia
Keywords:
Digital Accounting; Oil Palm Plantation
Abstract
This study is a case study conducted in an Indonesian oil palm plantation company. The study aims to understand the digital accounting application in oil palm plantations. The company has changed its recording systems in the plantation area from manual systems using paper to digital systems using applications and gadgets. This study reveals that the company is committed to applying digital accounting systems and, as much as possible, will do paperless administration in the plantation area. The analysis method is descriptive research, namely by collecting and interpreting the data obtained to provide information.
 In this study, we observe digital technology's use on a palm oil plantation, fingerprint technology for attendance on a palm oil plantation that is directly integrated with the existing payroll system. It is also integrated with the ERP system that is for recorded labors' attendance and calculates their wages and premiums. It helps the company to make faster, efficient, and more accurate reports. There is also the use of Mobile Harvesting System to record harvest density figures, the yield being harvested, and replicate tools to connect and communicate with the ERP systems. Therefore, using digital technology in plantations for accounting and other purposes much helps accelerate the data collection process. Its accuracy also helps to eliminate fraud effectively, efficiently, and accurately.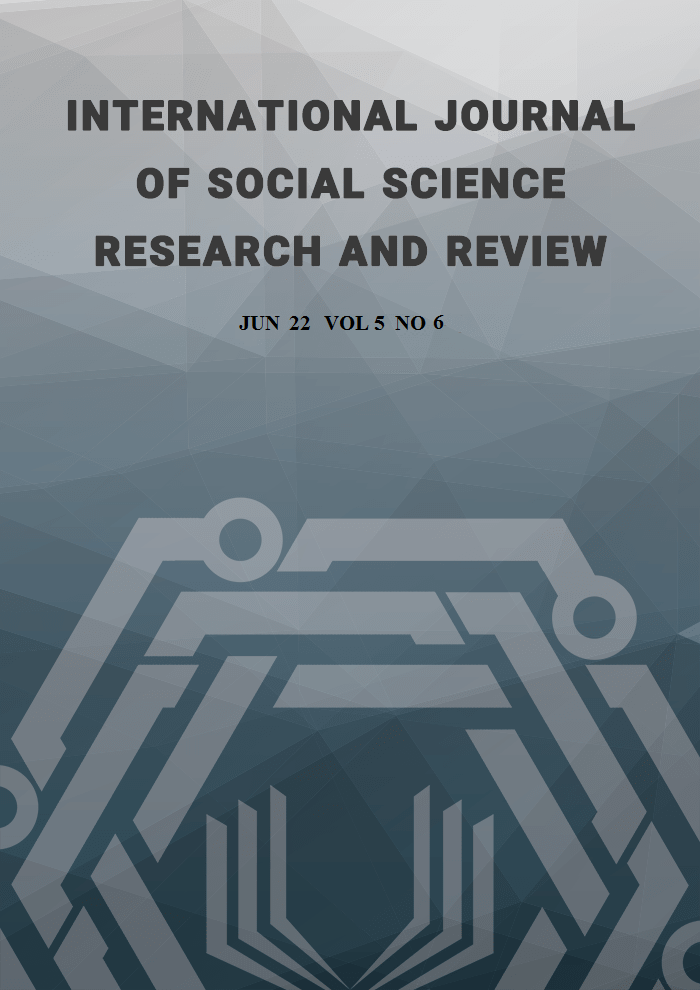 How to Cite
Nasution, M. (2022). Digital Accounting Application in Oil Palm Plantation in Indonesia. International Journal of Social Science Research and Review, 5(6), 74-79. https://doi.org/10.47814/ijssrr.v5i6.320
Copyright (c) 2022 Muhammad Irsan Nasution
This work is licensed under a Creative Commons Attribution-NonCommercial-NoDerivatives 4.0 International License.
Copyright for this article is retained by the author(s), with first publication rights granted to the journal. This is an open-access article distributed under the terms and conditions of the Creative Commons Attribution license (https://creativecommons.org/licenses/by-nc-nd/4.0/).