Portrayal of Sexual Assault: Comparing the Narratives of Private and Public Television Media
With Reference to Doordarshan and Aaj Tak)
Anusha Singh

Master of Journalism and Mass Communication, Faculty of Journalism and Communication, The Maharaja Sayajirao University of Baroda, India

Rochak Saxena

Assistant Professor Faculty of Journalism and Communication, The Maharaja Sayajirao University of Baroda, India
Keywords:
Reportage; Sexual Assault; Public Media; Private Media; India, Doordarshan; Aaj Tak
Abstract
The study undertaken focuses on the portrayal of sexual assault by the television news media. This topic has been selected because sexual assault is an umbrella term inclusive of rape, molestation, groping, stalking, among others and this study will allow the researchers to briefly touch some of these aspects if not all. This topic was also selected because there are very few existing studies that even come close enough to the exploration and comparison of two different sources of reportage of sexual assault. Many studies exist in terms of sexual assault and news media separately and not much work has been done on the collective. Through this study the researchers analysed and compared the portrayal patterns of the public and private media using content analysis and semi-structured interviews. The researchers found great contrast in the portrayal style and narratives of both the news sources which have their own pros and cons.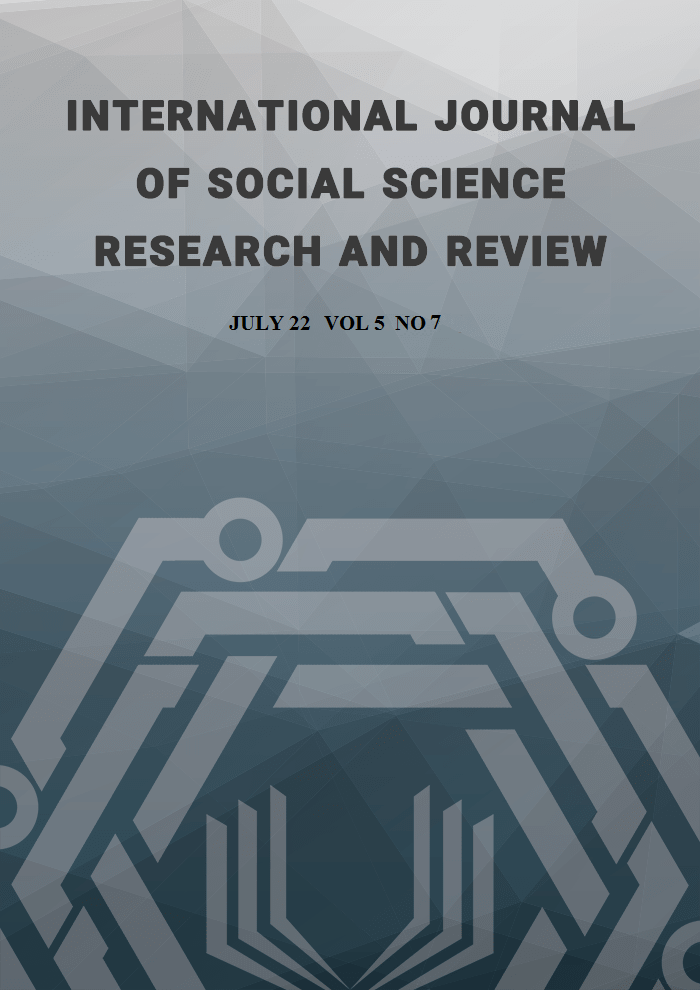 How to Cite
Singh, A., & Saxena, R. (2022). Portrayal of Sexual Assault: Comparing the Narratives of Private and Public Television Media. International Journal of Social Science Research and Review, 5(7), 51-68. https://doi.org/10.47814/ijssrr.v5i7.319
Copyright (c) 2022 Anusha Singh, Rochak Saxena
This work is licensed under a Creative Commons Attribution-NonCommercial-NoDerivatives 4.0 International License.
Copyright for this article is retained by the author(s), with first publication rights granted to the journal. This is an open-access article distributed under the terms and conditions of the Creative Commons Attribution license (https://creativecommons.org/licenses/by-nc-nd/4.0/).