The Importance of Detail in Translation of Short Stories
Nargiza Turgunpulatovna Dosbaeva

Associate Professor, Namangan State University, Uzbekistan
Keywords:
Detail, Author's Style, Landscape; Portrait; Emotional Load; Mediated Translation; Direct Translation; Integrity of Form and Content; Image
Abstract
The article analyzes the features of the popular genre of American literature - short stories. The importance of the detail is considered - the main factor that should be taken into account when translating. Theoretical ideas are supported by the analysis of examples taken from the originals and translated works. The results obtained can serve as a reliable basis for the application of effective methods in translation practice.
References
1. Literary types and genres (to the history and theory).1-volume. – Т.: Science, 1991. – 67 p.
2. Irving W. Short stories and legends. – Т.: Literature and Art Publishing, 1980. – 214 p.
3. Komissarov V.N. General theory of translation. – Moscow: CheRO, 2000. – 136 p.
4. London J. Short stories. – Т.: Uzadabiynashr, 1958. – 174 p.
5. Golden mirage. – Т.: Literature and Art Publishing, 1972. – 264 p.
6. Salomov G. Introduction to the theory of translation. – Т.: Ukituvchi, 1978. – 60 p.
7. Peace to the world. – Т.: Uzdavnashr, 1951. – 208 p.
8. An anthology of american literature. – Moscow: Literaturi na insotrannix yazikax, 1950. – 520 p.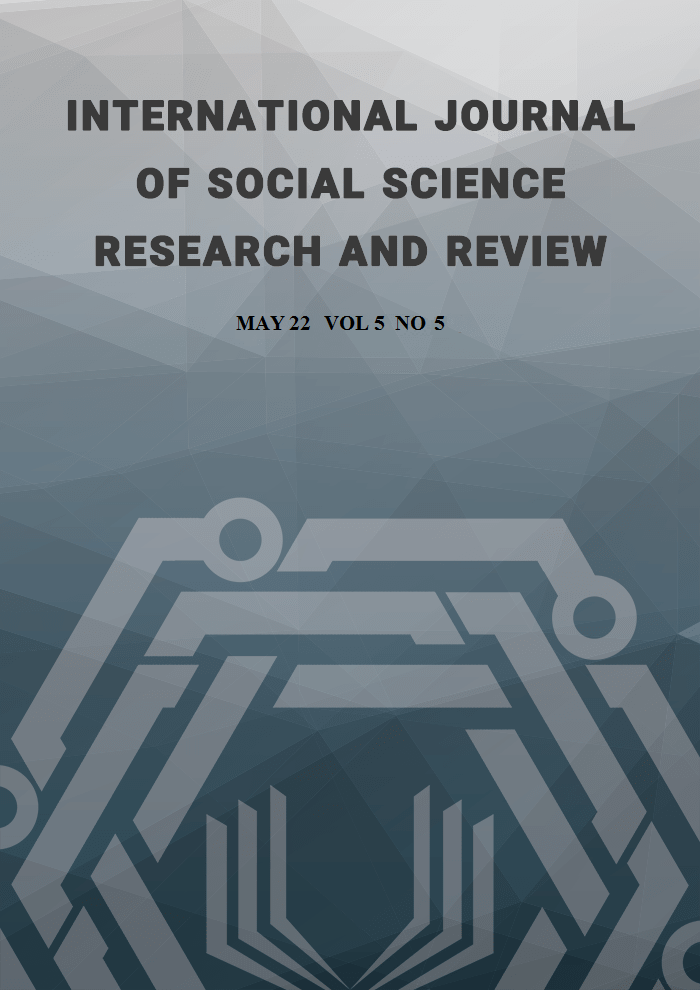 How to Cite
Dosbaeva, N. T. (2022). The Importance of Detail in Translation of Short Stories. International Journal of Social Science Research and Review, 5(5), 270-276. https://doi.org/10.47814/ijssrr.v5i5.309
Copyright (c) 2022 Nargiza Turgunpulatovna Dosbaeva
This work is licensed under a Creative Commons Attribution-NonCommercial-NoDerivatives 4.0 International License.
Copyright for this article is retained by the author(s), with first publication rights granted to the journal. This is an open-access article distributed under the terms and conditions of the Creative Commons Attribution license (https://creativecommons.org/licenses/by-nc-nd/4.0/).