Government Responsibility for Goods and Services Procurement Contracts Post-Application of the Presidential Decree 12/2020
Ninis Nugraheni

Faculty of Law, Universitas Hang Tuah, Surabaya, Indonesia
Keywords:
Government Responsibility; Post Contractual E-Procurement; Force Majeure; Presidential Decree 12/2020
Abstract
The enactment of Presidential Decree 12/2020 concerning the Determination of Non-Natural Disasters The Spread of Corona Virus Disease 2019 (Covid-19) as a National Disaster has an impact on the termination of procurement contracts by the government. During a pandemic, it is often encountered that the Government considers itself in a state of force majeure, so that it is free from its obligations in fulfilling its contracts. This is certainly very detrimental to the contractor. Therefore, there is a need for research related to the responsibilities of the government that are bound in the contract for the procurement of goods and services after the enactment of Presidential Decree 12/2020. Presidential Decree 12/2020 does not automatically abolish the government's responsibility which is bound in the contract for the procurement of goods and services. If the Covid-19 pandemic poses a permanent obstacle to the government from carrying out its achievements (absolute force majeure), then the government can apply for a termination of the implementation of the contract to the provider. Termination of the contract may be accompanied by the provision of compensation to the provider in the form and value agreed upon by the parties. In the event that the force majeure that occurs only creates a temporary obstacle to the fulfillment of achievements (relative force majeure), the government remains responsible for fulfilling its achievements.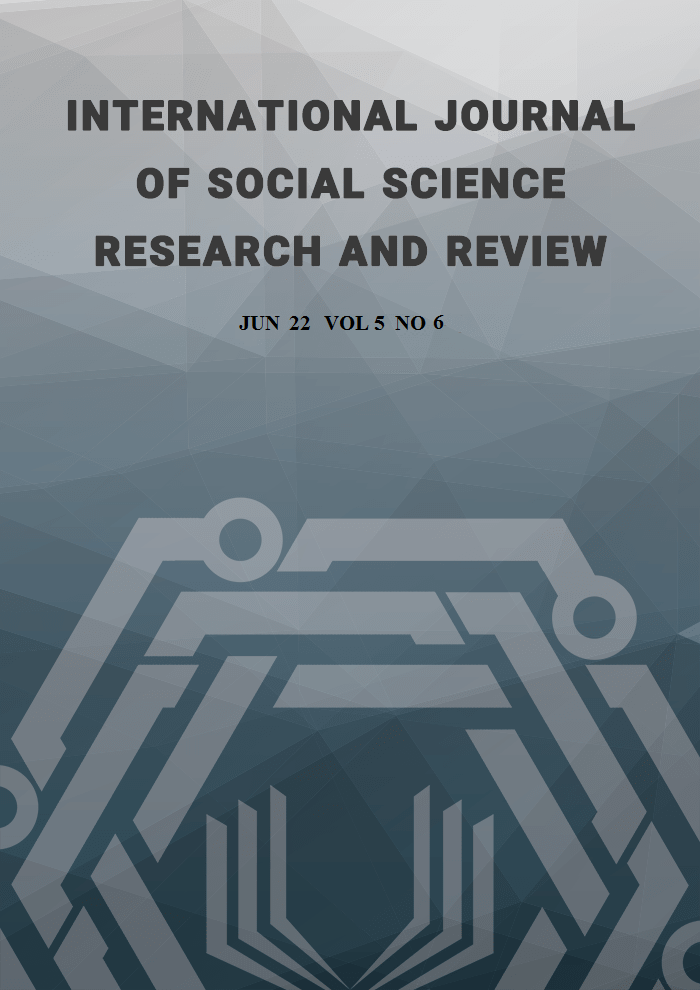 How to Cite
Nugraheni, N. (2022). Government Responsibility for Goods and Services Procurement Contracts Post-Application of the Presidential Decree 12/2020. International Journal of Social Science Research and Review, 5(6), 109-117. https://doi.org/10.47814/ijssrr.v5i6.304
Copyright (c) 2022 Ninis Nugraheni
This work is licensed under a Creative Commons Attribution-NonCommercial-NoDerivatives 4.0 International License.
Copyright for this article is retained by the author(s), with first publication rights granted to the journal. This is an open-access article distributed under the terms and conditions of the Creative Commons Attribution license (https://creativecommons.org/licenses/by-nc-nd/4.0/).