Jibanananda Das's "Aat Bochor Ager Ekdin" ("A Day Before Eight Years"): A Reportage on an Alienated Soul
Md Shamim Mondol

Assistant Professor, Green University of Bangladesh, Faculty of Arts and Social Science, Department of English, Bangladesh

Mohammad Afzal Hossain Khan

Assistant Professor, Green University of Bangladesh, Faculty of Arts and Social Science, Department of Journalism and Media Communication, Bangladesh

Md Muniruzzaman

Assistant Professor, Noakhali Science and Technology University, Faculty of Social Science and Humanities, Department of Sociology, Bangladesh
Keywords:
Reportage; Alienation; Autobiographical; Personality; Exploration; Suicide
Abstract
Jibanananda Das is arguably the greatest modern poet and one of the leading poets of Bangla literature. His oeuvre of poetry ranges from documenting the diminishing nature to decadence and alienation emanating from modernist practices adopted from Europe. Despite being one of the greatest poets of Bangla literature he is not so well known in the academia as well as to the international arena as is supposed to be. His "Aat Bochor Ager Ekdin", a representative poem, narrates the story of a man having no dearth and deficiency in life, still, he chooses to commit suicide. Following reportage style, the poet relates the story alternatively by inserting the voice of a reporter and converging his personality with that of the protagonist. This paper demonstrates how Jibanananda Das through reportage has portrayed a modern man and unveiled his personality making the poem an attempt at autobiographical exploration. The present paper is also intended to reveal his extraordinary contribution to Bangla literature in the international arena. Hopefully, through this paper, the academicians, especially those from a literature background, will be interested to know about his life and literary works.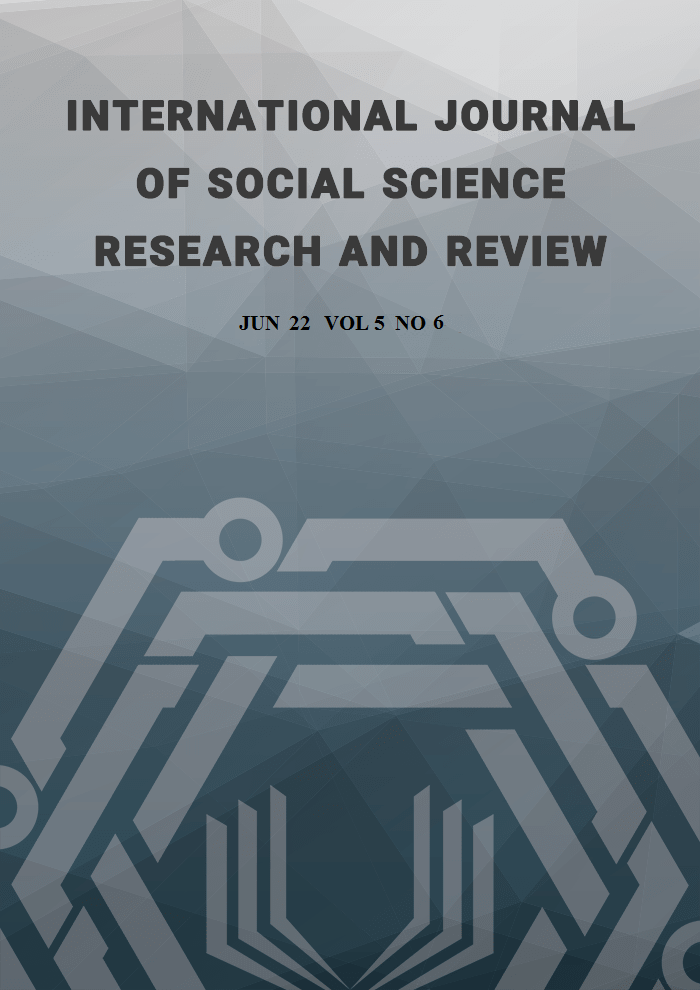 How to Cite
Mondol, M., Khan, M., & Muniruzzaman, M. (2022). Jibanananda Das's "Aat Bochor Ager Ekdin" ("A Day Before Eight Years"): A Reportage on an Alienated Soul. International Journal of Social Science Research and Review, 5(6), 118-124. https://doi.org/10.47814/ijssrr.v5i6.294
Copyright (c) 2022 Md Shamim Mondol, Mohammad Afzal Hossain Khan, Md Muniruzzaman
This work is licensed under a Creative Commons Attribution-NonCommercial-NoDerivatives 4.0 International License.
Copyright for this article is retained by the author(s), with first publication rights granted to the journal. This is an open-access article distributed under the terms and conditions of the Creative Commons Attribution license (https://creativecommons.org/licenses/by-nc-nd/4.0/).