Lampung Language Subjects in Various Curriculum Contexts and Learning Paradigm
Eka Sofia Agustina

Faculty of Teacher Training and Education, Universitas Lampung, Bandar Lampung City, Indonesia

Een Yayah Haenilah

Faculty of Teacher Training and Education, Universitas Lampung, Bandar Lampung City, Indonesia

Farida Ariyani

Faculty of Teacher Training and Education, Universitas Lampung, Bandar Lampung City, Indonesia

Suwarna Dwijonagoro

Faculty of Language and Arts, Yogyakarta State University, Yogyakarta, Indonesia
Keywords:
Lampung Language; Curriculum Development; Learning Paradigm
Abstract
Lampung language as one of the subjects that are in local content taught in educational units has experienced a dynamic development. One of the components developed in the element of education is the curriculum. The curriculum is a reference for the implementation of the teaching and learning process in all educational units for all subjects. Lampung language is one of the regional languages in Indonesia and has been taught by the local government of Lampung Province since 1975. The focus of teaching the Lampung language is on linguistic elements in which there is literacy, culture, and literature. The development of the learning paradigm that is attached to each curriculum becomes a reference that every educator needs to study so that the learning mission can be achieved optimally. The research method used in this research is descriptive qualitative. The purpose of qualitative description descriptive is research that is used to examine natural objects to describe, describe, explain, explain, and answer in more detail the problems to be studied. For the Lampung language subject, the implementation has elements of specific learning and teaching principles. It consists of, the context of language learning, language skills, strategies to grow language acquisition, and language skills. So whatever the curriculum development and learning paradigm, Lampung language learning still puts forward the four principles of language learning and teaching.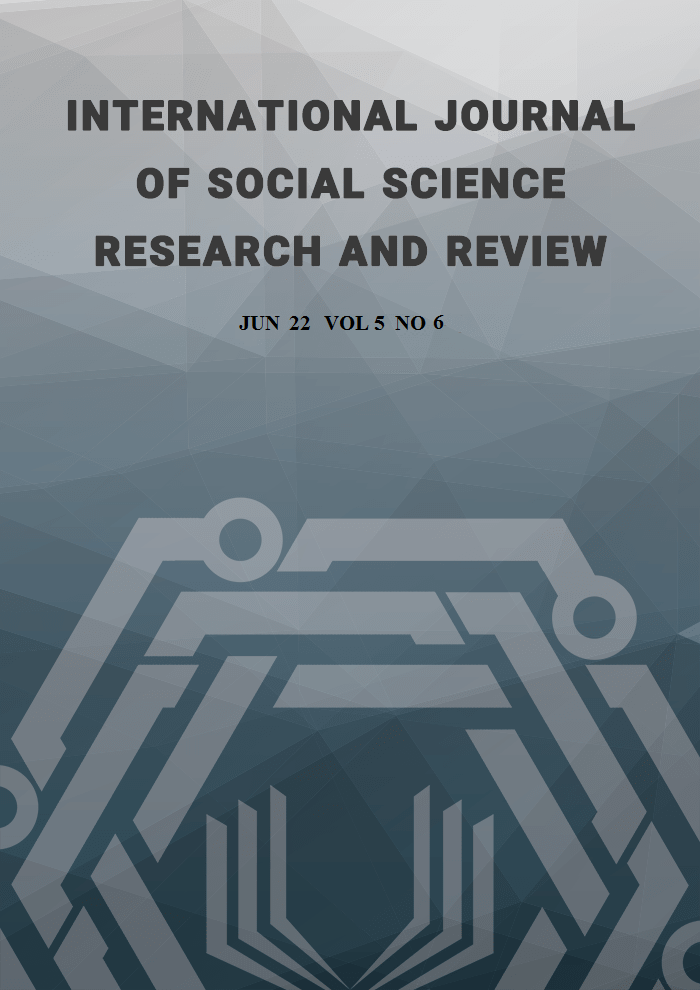 How to Cite
Agustina, E., Haenilah, E., Ariyani, F., & Dwijonagoro, S. (2022). Lampung Language Subjects in Various Curriculum Contexts and Learning Paradigm. International Journal of Social Science Research and Review, 5(6), 188-199. https://doi.org/10.47814/ijssrr.v5i6.288
Copyright (c) 2022 Eka Sofia Agustina, Een Yayah Haenilah, Farida Ariyani, Suwarna Dwijonagoro
This work is licensed under a Creative Commons Attribution-NonCommercial-NoDerivatives 4.0 International License.
Copyright for this article is retained by the author(s), with first publication rights granted to the journal. This is an open-access article distributed under the terms and conditions of the Creative Commons Attribution license (https://creativecommons.org/licenses/by-nc-nd/4.0/).