Teachers' Views About the Intricacies of Learner-On-Teacher Violence and the Implications for School Leadership
Sekitla Daniel Makhasane

Senior Lecturer, University of the Free State, South Africa
Keywords:
Influence; Leadership; School Violence; Victim
Abstract
Despite a global concern and interest in researching school violence, little is known about the nature of violence perpetrated by learners against the teachers. The in loco-parentis status of teachers position them in a situation where they are expected to address various challenges that learners encounter. These challenges include, inter alia, school violence. However, teachers are sometimes victims of violence that they experience from their own learners. Thus, school violence is a complicated phenomenon. This paper is intended to add to the debates about school violence with a focus on physical violence and threats of violence perpetrated by learners against teachers and the leadership implications thereof. The paper uses eco-systemic theory to interpret and explain the said violence. I used semi-structured interviews to generate data from 12 teachers and 2 principals. The participants were purposely selected from two South African high schools. The findings revealed that learner-on-teacher violence in general and physical as well as threats of violence in particular are complicated in that they occur within the parameters of interconnected systems and subsystems. The paper argue that it is imperative for principals and other teachers to provide a vision and direction for non-violent relationships between learners and teachers.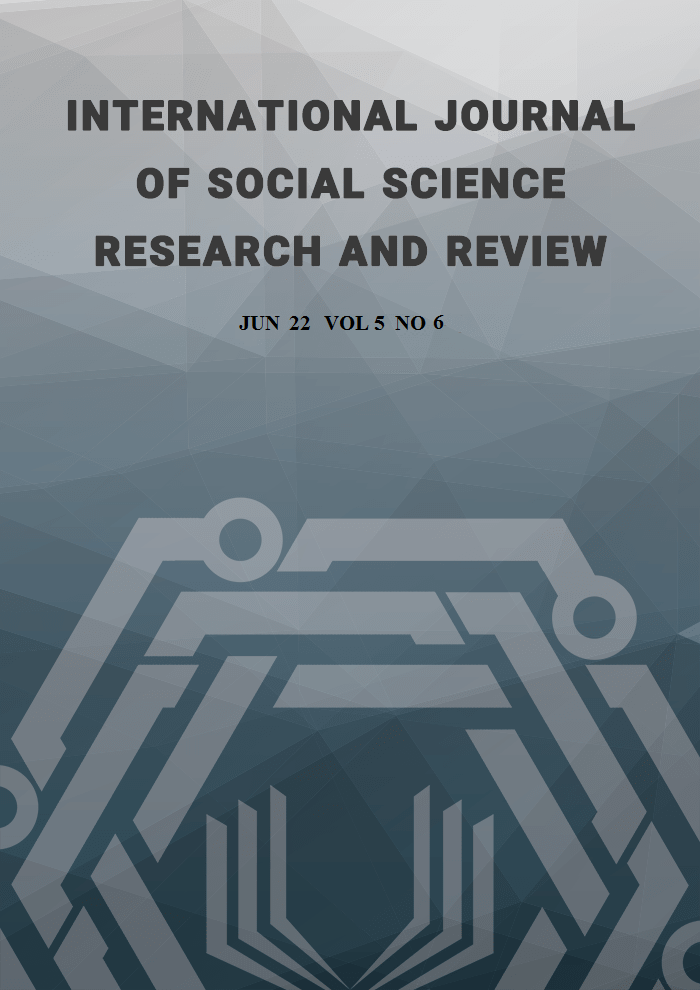 How to Cite
Makhasane, S. (2022). Teachers' Views About the Intricacies of Learner-On-Teacher Violence and the Implications for School Leadership. International Journal of Social Science Research and Review, 5(6), 203-213. https://doi.org/10.47814/ijssrr.v5i6.285
Copyright (c) 2022 Sekitla Daniel Makhasane
This work is licensed under a Creative Commons Attribution-NonCommercial-NoDerivatives 4.0 International License.
Copyright for this article is retained by the author(s), with first publication rights granted to the journal. This is an open-access article distributed under the terms and conditions of the Creative Commons Attribution license (https://creativecommons.org/licenses/by-nc-nd/4.0/).