Good Governance in Education Department Indonesia: Balanced Scorecard Framework
Khusnul Khotimah

Universitas Negeri Jakarta, DKI Jakarta, Indonesia

Neti Karnati

Universitas Negeri Jakarta, DKI Jakarta, Indonesia

Sutjipto Sutjipto

Universitas Negeri Jakarta, DKI Jakarta, Indonesia
Keywords:
Balanced Scorecard, Education, Good Governance, Stakeholder
Abstract
The main objective of this study was to find a framework for good governance in the education department using the balanced scorecard model. The method used qualitative research with an evaluation model. Data were collected through the process of observation, interviews and documents. The data were analyzed through the process of data reduction, data presentation and concluding. The results of the study found that governance at the education office in East Kalimantan was good from the aspect of stakeholders, internal processes and financial management. The improvement that must be done is in customer service. The concept of satisfaction from parties outside the education office is an important item for improving stakeholder services. In addition, the complaint website must be made clearer through the standard operating procedure flow. So, it can be concluded that the aspect of good governance has been realized in the management of the education office. The recommendations given to the education office in East Kalimantan are the concept of transparent performance appraisal, development of information and communication technology.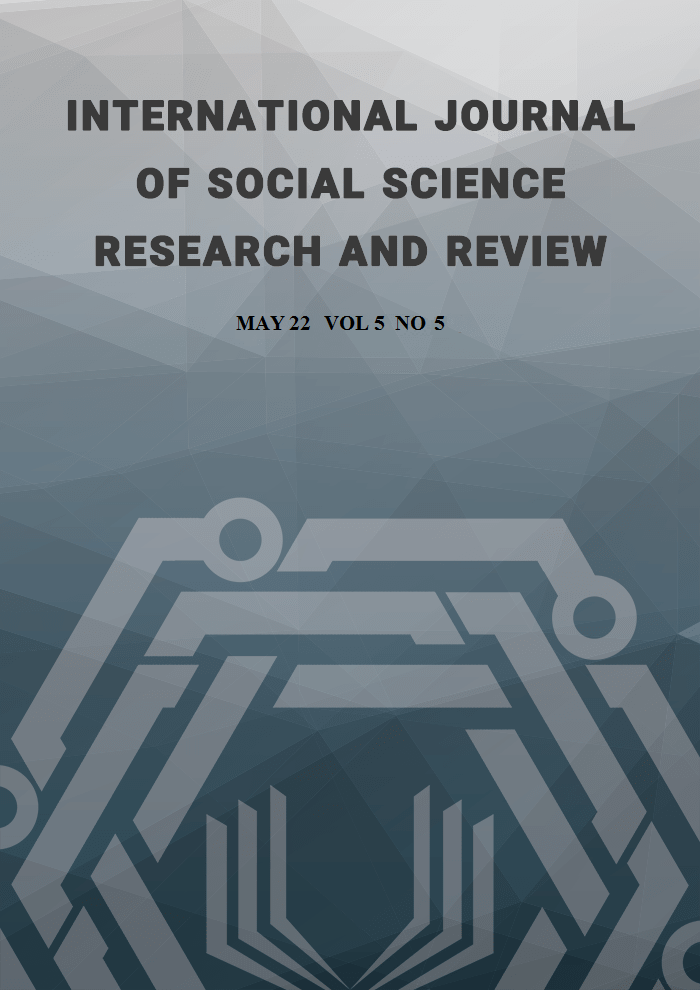 How to Cite
Khotimah, K., Karnati, N., & Sutjipto, S. (2022). Good Governance in Education Department Indonesia: Balanced Scorecard Framework. International Journal of Social Science Research and Review, 5(5), 13-22. https://doi.org/10.47814/ijssrr.v5i5.269
Copyright (c) 2022 Khusnul Khotimah, Neti Karnati, Sutjipto Sutjipto
This work is licensed under a Creative Commons Attribution-NonCommercial-NoDerivatives 4.0 International License.
Copyright for this article is retained by the author(s), with first publication rights granted to the journal. This is an open-access article distributed under the terms and conditions of the Creative Commons Attribution license (https://creativecommons.org/licenses/by-nc-nd/4.0/).