Gurdwara Shiri Guru Singh Sabha: An Ancient Historical and Religious Cultural Heritage of Hazara
Sadaf Butt

Lecturer, Department of Pakistan Studies, Abbottabad University of Science & Technology, Abbottabad, Pakistan

Muhammad Rizwan

Chairman/Associate Professor, Pakistan Studies Department, Abbottabad University of Science & Technology, Abbottabad, Pakistan
Keywords:
Hazara, Mansehra, Gurdwara, Religious Tourism, Library.
Abstract
Gurdwara Shiri Guru Singh Sabha is the finest historical and religio-cultural legacy of Sikhs in Hazara Division. Due to the absence of Sikh population, it is not functional for religious activities and remained closed till 1976. Later the building became part of various departments and was eventually converted into a library in 2000 but its old look and architecture have been taken care of. This magnificent three story Gurdwara still amazes the visitors with its architectural beauty. This masterpiece of Sikh architecture still exists with its historical, religious and cultural values. The current study is an attempt to elaborate all those historical aspects associated with Gurdwara which are still hidden from the limelight. The study also seeks to highlight the religious significance of the Gurdwara for the Sikh community of Pakistan and abroad. The research has mainly been conducted through primary and secondary sources including historical evidences, interviews, journals and books etc with an aim to highlight the scope of religious tourism in the Hazara Region. The decision of the ETBP to resume Sikh rituals and worship here is really a matter of happiness for the Sikh community. This decision will further promote peace in the times to come. Gurdwara is a testament to the fact that the religious places of minorities in Pakistan are not only safe but as intact as possible.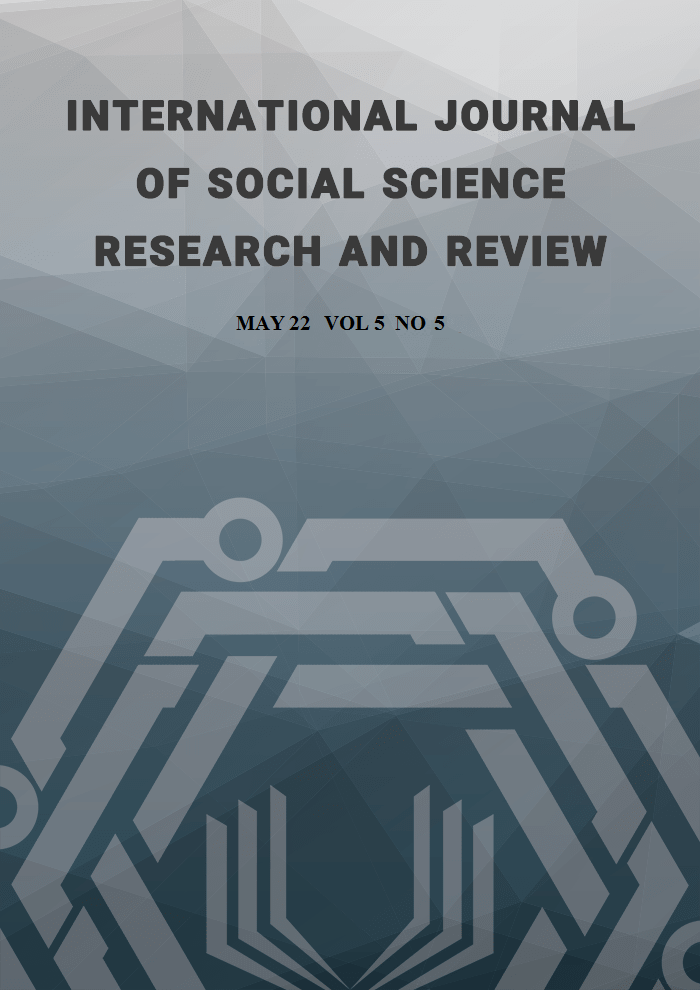 How to Cite
Butt, S., & Rizwan, M. (2022). Gurdwara Shiri Guru Singh Sabha: An Ancient Historical and Religious Cultural Heritage of Hazara. International Journal of Social Science Research and Review, 5(5), 251-258. https://doi.org/10.47814/ijssrr.v5i5.248
Copyright (c) 2022 Sadaf Butt, Muhammad Rizwan
This work is licensed under a Creative Commons Attribution-NonCommercial-NoDerivatives 4.0 International License.
Copyright for this article is retained by the author(s), with first publication rights granted to the journal. This is an open-access article distributed under the terms and conditions of the Creative Commons Attribution license (https://creativecommons.org/licenses/by-nc-nd/4.0/).