A Comprehensive Study of Huna Invasion in India during the Reign of Skandagupta
Keywords:
Bhitari, Huna, Mlechchha, Pushyamitra, Skandagupta
Abstract
The Gupta age was considered the golden age of ancient Indian history. However, during the reign of Emperor Skandagupta the stability of the Empire was threatened by the invasion of a Central Asian tribe, The Huna. Emperor Skandagupta was at that time dealing with the rebellion of Pushyamitra's. and The Huna after ravaging Persia thought that time was ripe to invest in India. Even though the imperial fabric of the Gupta's was in a decaying stage, nevertheless Skandagupta defeated the Hunas. The conquest of the Hunas is mentioned particularly on the Bhitari pillar inscription, and the conquest of the Mlechcchas is mentioned in more general terms on the Junagadh rock inscription, albeit the Mlechcchas cannot be definitively identified as the Hunas. The Hunas were thoroughly defeated by Skandagupta, according to the inscription on the pillar. This article is aimed to highlight the nature and outcome of the conflict between Skandagupta and The Hunas.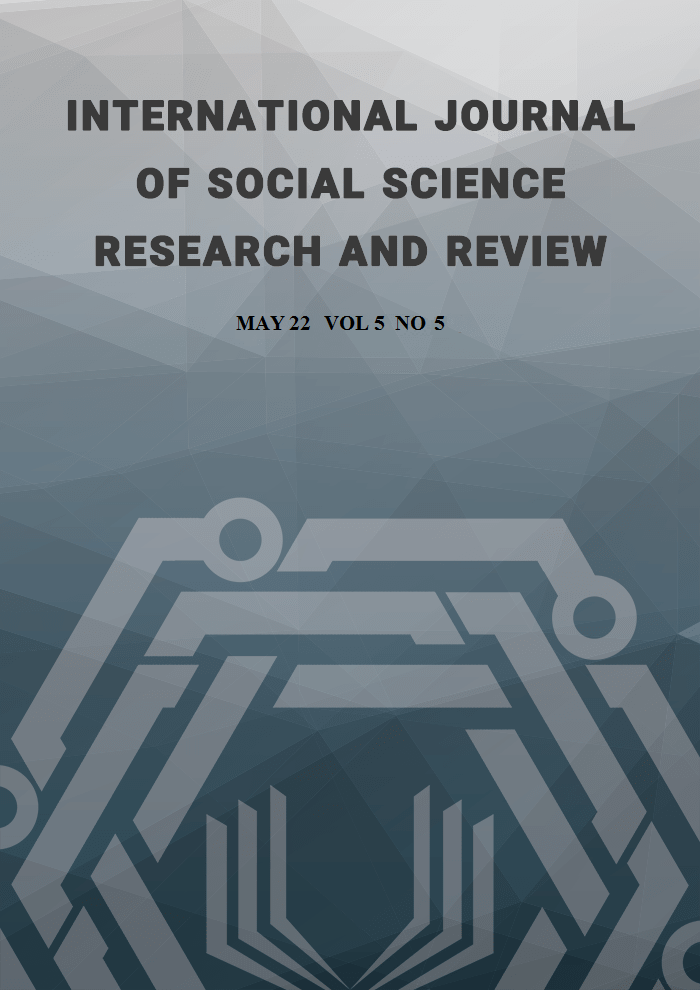 How to Cite
Laskar, S. (2022). A Comprehensive Study of Huna Invasion in India during the Reign of Skandagupta. International Journal of Social Science Research and Review, 5(5), 67-72. https://doi.org/10.47814/ijssrr.v5i5.236
Copyright (c) 2022 Sakir Hossain Laskar
This work is licensed under a Creative Commons Attribution-NonCommercial-NoDerivatives 4.0 International License.
Copyright for this article is retained by the author(s), with first publication rights granted to the journal. This is an open-access article distributed under the terms and conditions of the Creative Commons Attribution license (https://creativecommons.org/licenses/by-nc-nd/4.0/).