Research Methodology Choices of Female Postgraduate Students in the Gauteng Province of South Africa
Onoriode Collins Potokri

Faculty of Education, University of Johannesburg, South Africa
Keywords:
Postgraduate Women Students; Quantitative Research; Qualitative Research; Mixed Methods Research; Rational Choice Theory
Abstract
This study investigated the research methodology choices of female postgraduate students, and the influencers of their choices. A quantitative descriptive survey research design was adopted. Thirty-six respondents from four universities in the Gauteng province, South Africa participated in the study. A closed-ended questionnaire was designed and sent out via email to the identified respondents. Descriptive statistics was used to analyse the data. The study's findings revealed that the respondents' preferred research methodology was qualitative. Quantitative methodology was revealed to be the 'methodological underdog' because it is the least preferred choice. Nine factors were revealed to be the influencers of their choice. These were: (1) the supervisor's methodology choice, (2) the student's perceived ease and comfort in using the methodology, (3) the faculty/department's preferred methodology, (4) the student's friends and colleagues' choice, (5) previously used methodology, (6) the career and lived experiences of the student, (7) the institution's organised/taught research methodology modules, (8) readings and review of the relevant literature, and (9) anticipated publication outlets. Of all of these, most of the respondents designated their institution's organised/taught research methodology modules as the top influencing factor of their choice. In line with the findings, a conclusion was reached and recommendations were made.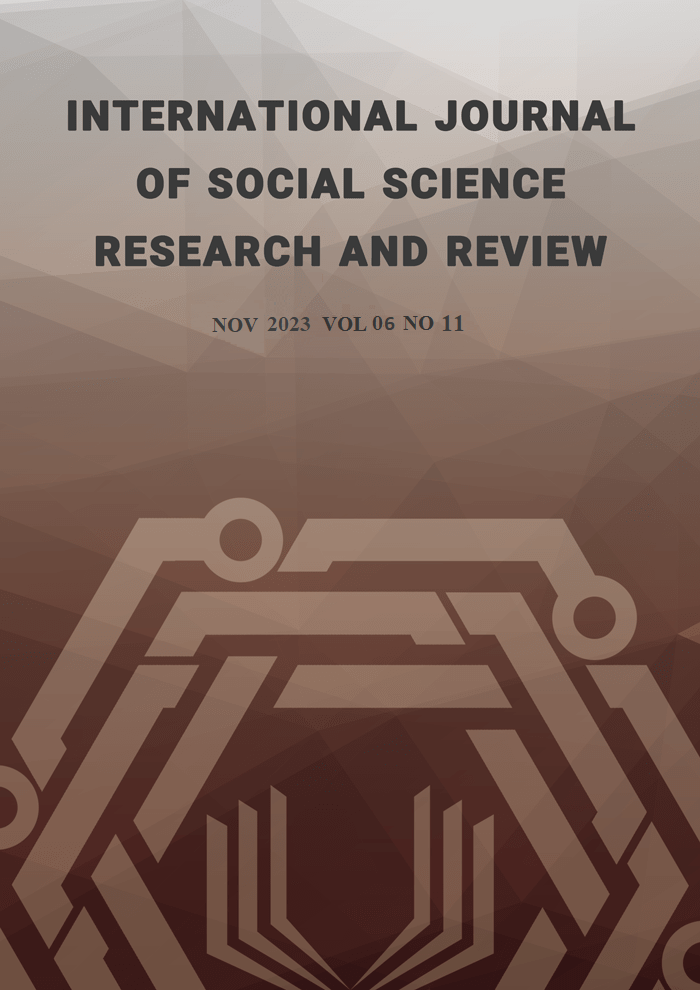 How to Cite
Potokri, O. C. (2023). Research Methodology Choices of Female Postgraduate Students in the Gauteng Province of South Africa. International Journal of Social Science Research and Review, 6(11), 260-275. https://doi.org/10.47814/ijssrr.v6i11.1760
This work is licensed under a Creative Commons Attribution-NonCommercial-NoDerivatives 4.0 International License.
Copyright for this article is retained by the author(s), with first publication rights granted to the journal. This is an open-access article distributed under the terms and conditions of the Creative Commons Attribution license (https://creativecommons.org/licenses/by-nc-nd/4.0/).