Legal Review of the Existence of Komura Workers in the Omnibuslaw Law in Samarinda City
Ekawati Ekawati

Lecturer at the Faculty of Law, University of 17 Agustus 1945 Samarinda, Indonesia
Keywords:
Omnibuslaw Law; Labour; Komura
Abstract
The government has failed to absorb aspirations and involve the public in determining regulations governing employment, resulting in a lot of arbitrary treatment by companies or other business entities to their workers. The research aims to determine the influence of the OMNIBUSLAW Law on KOMURA workers in Samarinda City and the existence of KOMURA workers in Samarinda City before the OMNIBUSLAW Law was enacted.  This study used quantitative descriptive methods with primary, secondary, and tertiary legal sources. The results showed that the Job Creation Law or OMNIBUSLAW had no effect on the Samudra Sejahtera Cooperative (KOMURA) because Komura was very concerned about occupational safety and health issues for every Komura worker was required to attend Occupational Health Safety (K3) training and in terms of Welfare Komura was also very concerned in paying attention to each of its workers starting from work wages, health benefits,  Holiday Allowance, Scholarship for children of Komura workers and Old Age Insurance Program.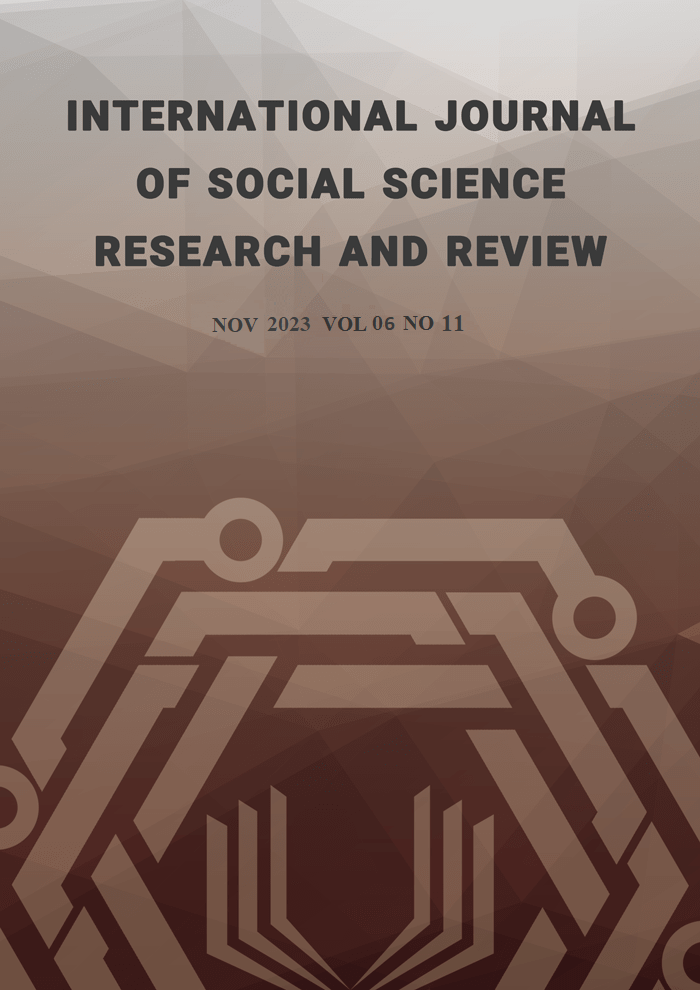 How to Cite
Ekawati, E. (2023). Legal Review of the Existence of Komura Workers in the Omnibuslaw Law in Samarinda City. International Journal of Social Science Research and Review, 6(11), 276-284. https://doi.org/10.47814/ijssrr.v6i11.1701
Copyright for this article is retained by the author(s), with first publication rights granted to the journal. This is an open-access article distributed under the terms and conditions of the Creative Commons Attribution license (https://creativecommons.org/licenses/by-nc-nd/4.0/).