Dhoho Street Fashion (DSF): The Government Marketing Methods to Introduce Tenun Ikat Bandar Kidul Kediri
Aji Prasojo

Doctoral Program in Management, Faculty of Economic and Business, Universitas Negeri Malang, Indonesia

Sudarmiatin Sudarmiatin

Faculty of Economic and Business, Universitas Negeri Malang, Indonesia

Ludi Wishnu Wardana

Faculty of Economic and Business, Universitas Negeri Malang, Indonesia
Keywords:
Marketing, Local Brand, MSMEs Development
Abstract
The Government in kediri city is trying to introduce tebun ikat bandar kidul through dhoho street fashion which is held every year. Tenun ikat bandar kidul has its own uniqueness by reflecting culture, tourism and the condition of the people of the kediri city. The unique manufacturing technique and the motifs and colors that reflect the identity of kediri have made tenun ikat bandar kidul the eyes of the world's fashion eyes. The method for carrying out the research used an interview approach, direct observation of tenun ikat bandar kidul entreprenuers and dhoho street fashion activities, as well as documentation, Dhoho street fashion aims to encorage people to become familiar with tenun ikat bandar kidul product with the hope that people can wear clothes made from the traditional fabricts of tenun ikat bandar kidul.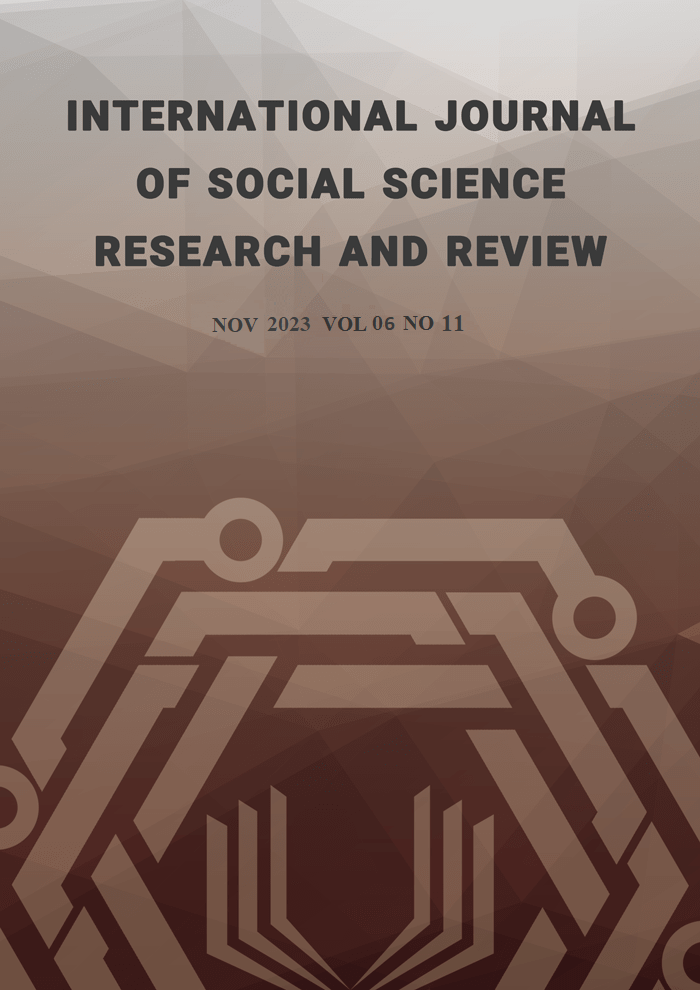 How to Cite
Prasojo, A., Sudarmiatin, S., & Wardana, L. (2023). Dhoho Street Fashion (DSF): The Government Marketing Methods to Introduce Tenun Ikat Bandar Kidul Kediri. International Journal of Social Science Research and Review, 6(11), 189-194. https://doi.org/10.47814/ijssrr.v6i11.1686
Copyright (c) 2023 Aji Prasojo, Sudarmiatin Sudarmiatin, Ludi Wishnu Wardana
This work is licensed under a Creative Commons Attribution-NonCommercial-NoDerivatives 4.0 International License.
Copyright for this article is retained by the author(s), with first publication rights granted to the journal. This is an open-access article distributed under the terms and conditions of the Creative Commons Attribution license (https://creativecommons.org/licenses/by-nc-nd/4.0/).