Mitigating Express Takeovers and Unrest in South Africa: Centralised Predictive Capability and the Use of Advanced Analytics
Keywords:
Active Involvement; Collective Response; Crime Opportunity; Express Takeover; Modus Operandi; Passive Involvement; Residual Risk
Abstract
In July 2021 South Africa saw a wave of civil unrest and widespread looting in KwaZulu-Natal and Gauteng as a result of former president Jacob Zuma's imprisonment. The July 2021 protests, also known as "the Zuma unrest", showed a number of flaws in the South African government's machinery, particularly crime intelligence's inability to foresee the riots by means of actionable intelligence. This was confirmed by media reports, Police Minister Bheki Cele and former Defence Minister Nosiviwe Mapisa Nqakula (Felix, 2022; Stoltlz, 2021). Political meddling and corruption are some of the causes of the failure and incompetence of intelligence, and the appalling crime control capacities of the South African Police Service (Burger, 2013). The Zuma unrest has, if anything, called attention to a very unsettling fact, namely that the police lacks the expertise, training and resources to quell such a large-scale insurrection. The Zuma unrest has also highlighted another crucial fact: there is no strategy or collective capability to deal with such a threat. These weaknesses were evident at a micro level in the months following the Zuma unrest when commercial centres in the provinces of Limpopo and Mpumalanga in South Africa experienced express takeovers. Opportunistic criminals became aware of the police's serious reaction shortcomings and their inability to control sizable groups and identify new crime opportunities. The Zuma unrest was nothing more than a learning curve for shopping centre looters. Express takeovers are not a new phenomenon in South Africa, but the change in criminals' modus operandi is cause for concern, particularly in light of the current political climate and the well-coordinated, rage-filled, violent and unrestrained criminal behaviour. It is against this backdrop that this article examines mitigating express takeovers and unrest in South Africa. In doing so, it engages a centralised predictive capability and the use of advanced analytics to mitigate the severe consequences of express takeovers, safeguard the banking industry, and protect the economy and social systems of South Africa.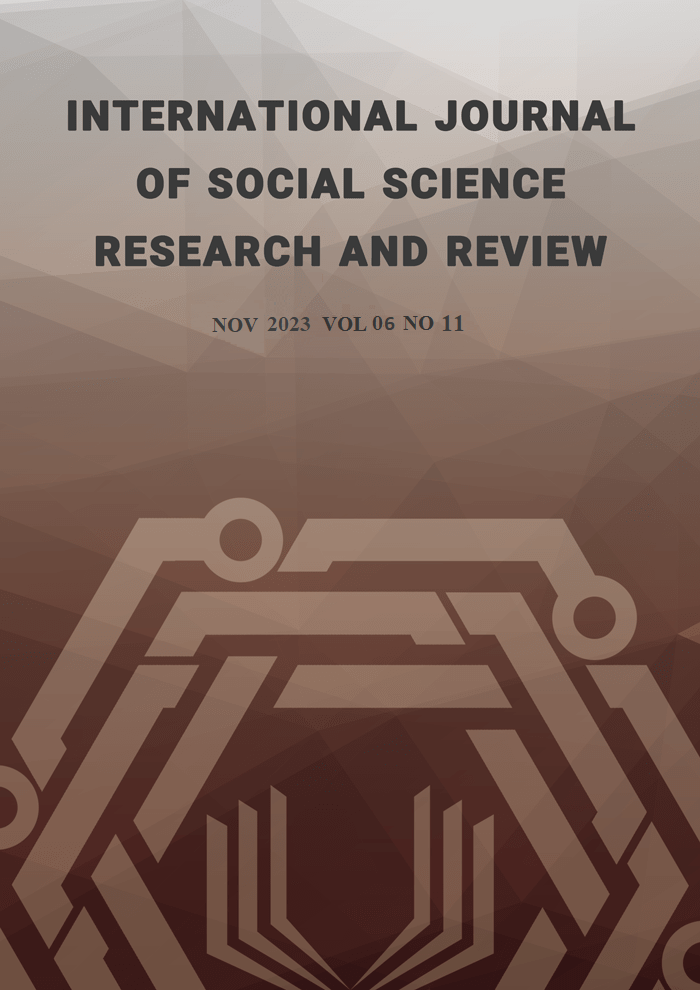 How to Cite
Mitchell, A., & Horne, J. (2023). Mitigating Express Takeovers and Unrest in South Africa: Centralised Predictive Capability and the Use of Advanced Analytics. International Journal of Social Science Research and Review, 6(11), 324-339. https://doi.org/10.47814/ijssrr.v6i11.1652
Copyright (c) 2023 Juanida Horne, Alex Mitchell
This work is licensed under a Creative Commons Attribution-NonCommercial-NoDerivatives 4.0 International License.
Copyright for this article is retained by the author(s), with first publication rights granted to the journal. This is an open-access article distributed under the terms and conditions of the Creative Commons Attribution license (https://creativecommons.org/licenses/by-nc-nd/4.0/).