The Effect of Social Media Usage on Market Share of SMEs in uMhlathuze Municipality
Zikhali SN

Department of Business Management, University of Zululand, South Africa

Ayandibu A O

Department of Business Management University of Zululand, South Africa
Keywords:
Social Media Useage, Market Share, SMEs, Advertising
Abstract
The engagement of social media in small businesses is penetrating and growing rapidly for goods and services for both small medium businesses and customers. Social media is an effective platform for businesses to capitalize in advancement of profits and increase in market share through promoting small medium enterprises (SMEs) based on network abilities, image conversion, and personal extensibilities in the market. Notwithstanding plausible prominence however, the influence of social media usage on business performance remains less understood in empirical terms. Therefore, it is in contradiction of this background that this paper seeks to examine the significance of social media usage on the increase of market share for SMEs in uMhlathuze Municipality. This study investigated the effect of social media usage on the increase of market share for SMEs in uMhlathuze Municipality located within KwaZulu-Natal province in South Africa using primary data and to achieve this objective, a survey was conducted using a structured questionnaire administered. Furthermore, a common approach in earlier studies treats market share as a continuous variable in a linear regression framework. The findings reveal a positive and significant association between social media usage and market share using an ordered logit model.  Though the results were encouraging but not all the SMEs use social media for selling and advertising.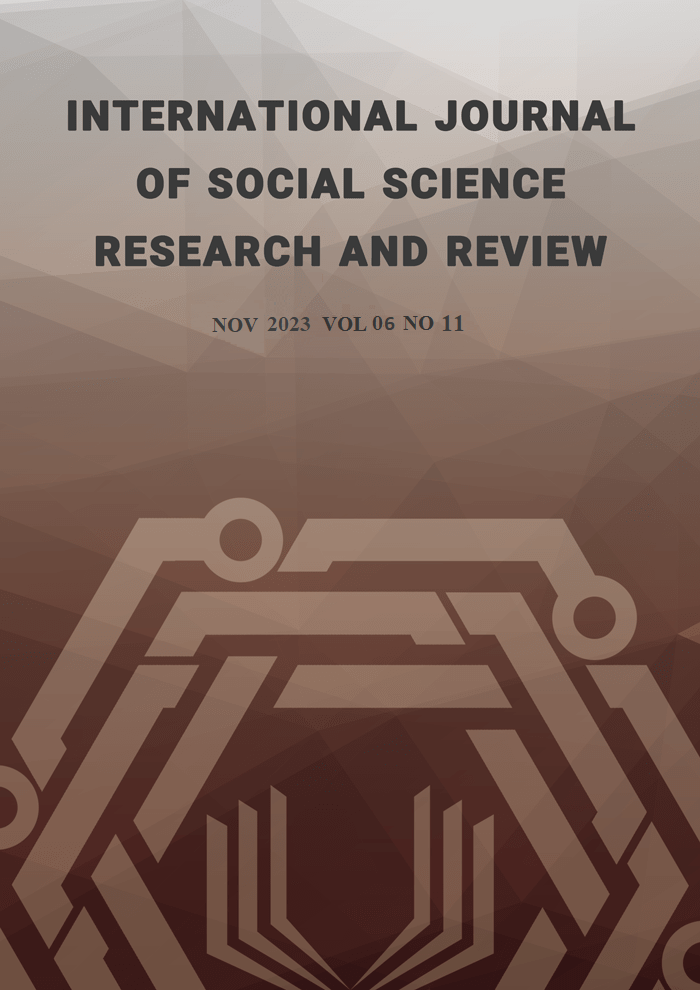 How to Cite
SN, Z., & A O, A. (2023). The Effect of Social Media Usage on Market Share of SMEs in uMhlathuze Municipality. International Journal of Social Science Research and Review, 6(11), 302-316. https://doi.org/10.47814/ijssrr.v6i11.1634
Copyright (c) 2023 Zikhali N S, A O Ayandibu
This work is licensed under a Creative Commons Attribution-NonCommercial-NoDerivatives 4.0 International License.
Copyright for this article is retained by the author(s), with first publication rights granted to the journal. This is an open-access article distributed under the terms and conditions of the Creative Commons Attribution license (https://creativecommons.org/licenses/by-nc-nd/4.0/).