Managing Talent in Entrepreneurial Learning Ventures: Comparison of the Effectiveness of Different Teaching Methods in Entrepreneurship Education
Ayansola Olatunji Ayandibu

Department of Business Management, Faculty of Commerce Administration and Law, University of Zululand, South Africa

Elizabeth Oluwakemi Ayandibu

Department of Business Management, Faculty of Commerce Administration and Law, University of Zululand, South Africa
Keywords:
Managing Talent, Entrepreneurial Learning ventures, Teaching methods, Entrepreneurship Education, Sustainable Development Goals
Abstract
The study aims to investigate the impact of different teaching methods on the development of entrepreneurial competencies and the successful management of talent in entrepreneurial learning ventures. The research will involve the implementation of different teaching methods, including lectures, case studies, experiential learning, and coaching, to a group of students engaged in entrepreneurial learning ventures Evaluating the sustainable development goals that can be linked to entrepreneurship. The methodology used for this research is action research, which involves a cyclical process of planning, acting, observing, and reflecting on the outcomes. Also, scoping literature review was employed. The findings of this research will contribute to the existing literature on entrepreneurship education and provide insights into the effectiveness of different teaching methods in managing talent in entrepreneurial learning ventures. The effectiveness of each teaching method was evaluated based on the development of the students' entrepreneurial competencies, the growth of their ventures, and the successful management of talent in their ventures. This study aims to provide practical recommendations for educators and practitioners to enhance entrepreneurship education and promote the successful management of talent in entrepreneurial ventures. This paper is limited to the experience of the author within the last 10 years and also literature on the teaching methods that have been used and accessed by the author while lecturing entrepreneurship at different levels. This paper helped to identify challenges, inform local practice, build a community practice, solve a problem(s) and also inform best practices in managing talents in the entrepreneurial world. This will help other practitioners to understand and see how things can be done differently so as to promote good talent management in entrepreneurship.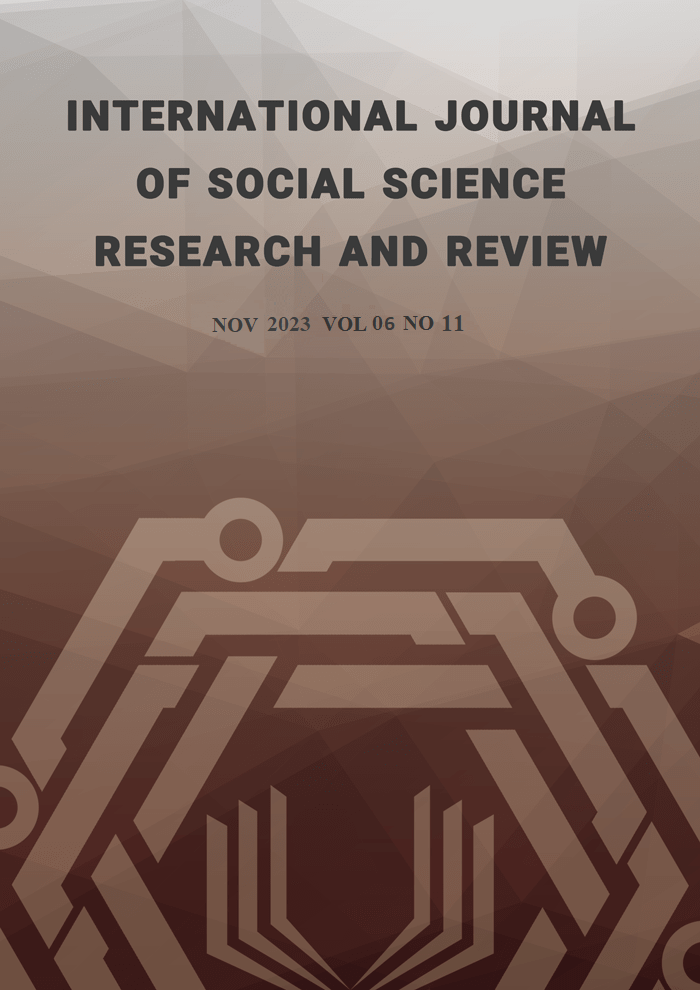 How to Cite
Ayandibu, A. O., & Ayandibu, E. O. (2023). Managing Talent in Entrepreneurial Learning Ventures: Comparison of the Effectiveness of Different Teaching Methods in Entrepreneurship Education. International Journal of Social Science Research and Review, 6(11), 246-259. https://doi.org/10.47814/ijssrr.v6i11.1633
Copyright (c) 2023 Ayandibu A O, Ayandibu E O
This work is licensed under a Creative Commons Attribution-NonCommercial-NoDerivatives 4.0 International License.
Copyright for this article is retained by the author(s), with first publication rights granted to the journal. This is an open-access article distributed under the terms and conditions of the Creative Commons Attribution license (https://creativecommons.org/licenses/by-nc-nd/4.0/).