Perceived Infant Feeding Patterns in the Prevention of Mother-to-Child Transmission Postpartum Programmes: A Mix-method Study of Nurses, Lay Counsellors and Community Health Workers in the Rural Limpopo Province, South Africa
Refilwe Ramoshaba

Faculty of Humanities, Department of Sociology, University of Johannesburg, South Africa
Keywords:
Infant Feeding; Exclusive Breastfeeding; Postpartum; Mother-To-Child Transmission; South Africa
Abstract
Mothers` adherence to infant feeding instructions is a major challenge for healthcare workers in the Prevention Mother-to-Child Transmission (PMTCT) Postpartum programmes. Healthcare workers` infant feeding counselling and support is very important to the success of the PMTCT programmes. Hence, this paper explores healthcare workers` perceptions on infant feeding patterns of mothers living with Human Immunodeficiency Virus (HIV) in the PMTCT postpartum programmes. The study applied both qualitative and quantitative approaches, a phenomenological and cross-sectional design respectively. In-depth interviews were conducted with 20 Community Health Workers (CHWs) in two health facilities in the Capricorn District of the Limpopo province of South Africa. Questionnaire surveys were conducted with a total population of 40 nurses and lay counsellors responsible for the implementation of PMTCT programmes in five selected health facilities in the Mopani and Capricorn District of the Limpopo province, South Africa. The findings show that CHWs believe that breastfeeding is important for HIV positive mothers and their infants. However, the CHWs believe that HIV positive mothers are mix feeding their infants with porridge, breast milk and formula milk. The CHWs struggle to monitor if mothers are following the recommended feeding methods at their homes. The CHWs maintains that mothers mix feed because their babies bite them on their breasts during breastfeeding, and other runs out of money to buy formula milk and have to wait until they get money to buy formula milk. The nurses and lay counsellors believe that the challenges that mothers experience with infant feeding is mix-feeding (80%), confusion and lack of knowledge (45%) and non-adherence to treatment (40%). Unsafe infant feeding practices can lead to Mother-to-Child Transmission (MTCT). Proper promotion of safe infant feeding needs to be emphasised through on-going awareness campaigns that provide quality information on recommended infant feeding practices. Workshops and campaigns that promote exclusive breastfeeding will demonstrate more effective ways of preventing new paediatric infections especially in rural settings.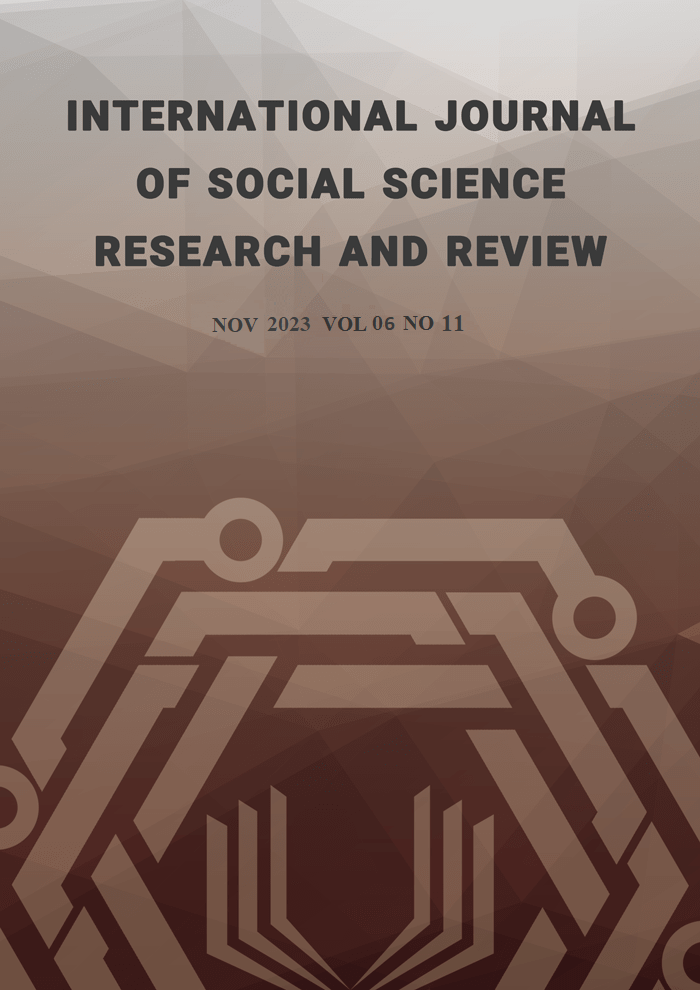 How to Cite
Ramoshaba, R. (2023). Perceived Infant Feeding Patterns in the Prevention of Mother-to-Child Transmission Postpartum Programmes: A Mix-method Study of Nurses, Lay Counsellors and Community Health Workers in the Rural Limpopo Province, South Africa. International Journal of Social Science Research and Review, 6(11), 82-92. https://doi.org/10.47814/ijssrr.v6i11.1624
Copyright (c) 2023 Refilwe Ramoshaba
This work is licensed under a Creative Commons Attribution-NonCommercial-NoDerivatives 4.0 International License.
Copyright for this article is retained by the author(s), with first publication rights granted to the journal. This is an open-access article distributed under the terms and conditions of the Creative Commons Attribution license (https://creativecommons.org/licenses/by-nc-nd/4.0/).