Exploring Middle School Mathematics Teachers' Approaches to Instruction and Assessment
Bianca Croutch

Richard W. Riley College of Education and Human Sciences, Walden University, Minneapolis, MN, USA

Richard Penny

Richard W. Riley College of Education and Human Sciences, Walden University, Minneapolis, MN, USA

Michelle McCraney

Richard W. Riley College of Education and Human Sciences, Walden University, Minneapolis, MN, USA
Keywords:
Assessment Usage; Use of Assessment; Instructional Strategies; Teacher Perception; Formative Assessment; Classroom Strategies; And Differentiated Instruction
Abstract
U.S. middle school teachers have struggled to meet the instructional needs of students in the area of mathematics. Teachers' approaches to assessment and instructional strategies remain understudied; such knowledge could help educational leaders to devise strategies to boost student achievement. The purpose of this qualitative study was to examine teachers' perceptions of assessment data usage and instructional strategies used in middle school mathematics. The conceptual framework was based on Fullan et al.'s three Ps (precision, personalization, and professional learning) framework. The guiding research questions for this study concerned teachers' perceptions of assessment usage and instructional strategies and their considerations prior to assessment and strategy implementation. This study was conducted in the basic qualitative tradition. Eight middle school mathematics teachers were recruited using criterion sampling. Individual interviews were conducted to gain insight regarding participants' perceptions of assessment usage and instructional strategies. Thematic analysis yielded six themes regarding the adequacy of time for analyzing data results, the realization that stakeholder input enhances classroom success, the use of varied instructional strategies, the use of data to support personalized instruction and to better understand students, and the implementation of instructional duties with fidelity. This study contributes knowledge regarding mathematics teachers' use of assessment data to improve instructional delivery and assessment. Study findings may inform classroom teachers' professional development in assessment data usage and instructional strategies. With such knowledge, teachers may have greater agency and be better able to increase student achievement.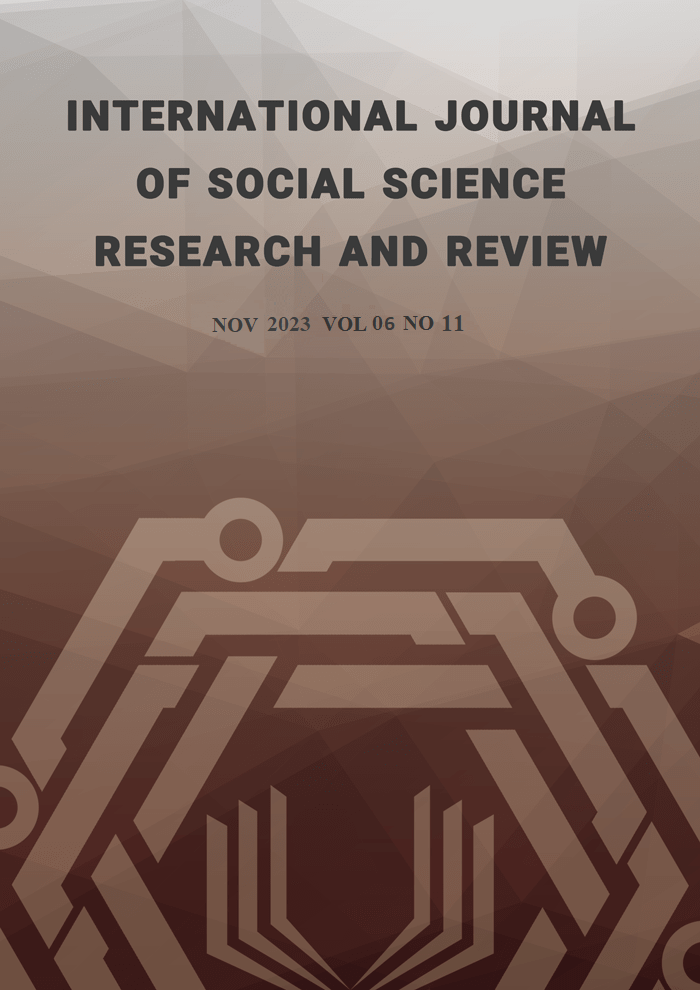 How to Cite
Croutch, B., Penny, R., & McCraney, M. (2023). Exploring Middle School Mathematics Teachers' Approaches to Instruction and Assessment. International Journal of Social Science Research and Review, 6(11), 145-164. https://doi.org/10.47814/ijssrr.v6i11.1603
Copyright for this article is retained by the author(s), with first publication rights granted to the journal. This is an open-access article distributed under the terms and conditions of the Creative Commons Attribution license (https://creativecommons.org/licenses/by-nc-nd/4.0/).