Conduits of Political Corruption and Patronage in South African Government
Sandiso Mahlala

North -West University, South Africa

Lusanda Juta

North -West University, South Africa

Lewis Chigova

North -West University, South Africa

Abongile Zweni

Sol Plaatje University, South Africa
Keywords:
Political Corruption; Political Patronage; Special Investigative Unit; State Capture; Covid-19; Corruption; South Africa
Abstract
Anecdotes of corruption and clear-cut lines of patronage in political parties and the government are frequently featured in South African newspapers and news media. Such graft and favouritism have institutionalised themselves more and more, resulting in the phenomenon of governmental capture and the diversion of Covid-19 relief monies. In order to further their own interests, political elites and those working in the public and private sectors influenced government decisions in this way. This paper presents examples of state capture, Covid-19 corruption, and patronage, as well as how these have a negative impact on broader governance and society at large. The fact that such corruption and patronage are occurring at a time when the South African economy is stagnating is particularly troubling since it implies that more people are getting less and raises concerns about the country's future political stability. This article further examines how party patronage as one method by which political parties exploit the state. The conceptual nature of the study is supported by a survey of the relevant literature from a range of sources, such as government regulations, media excepts, and scholarly works.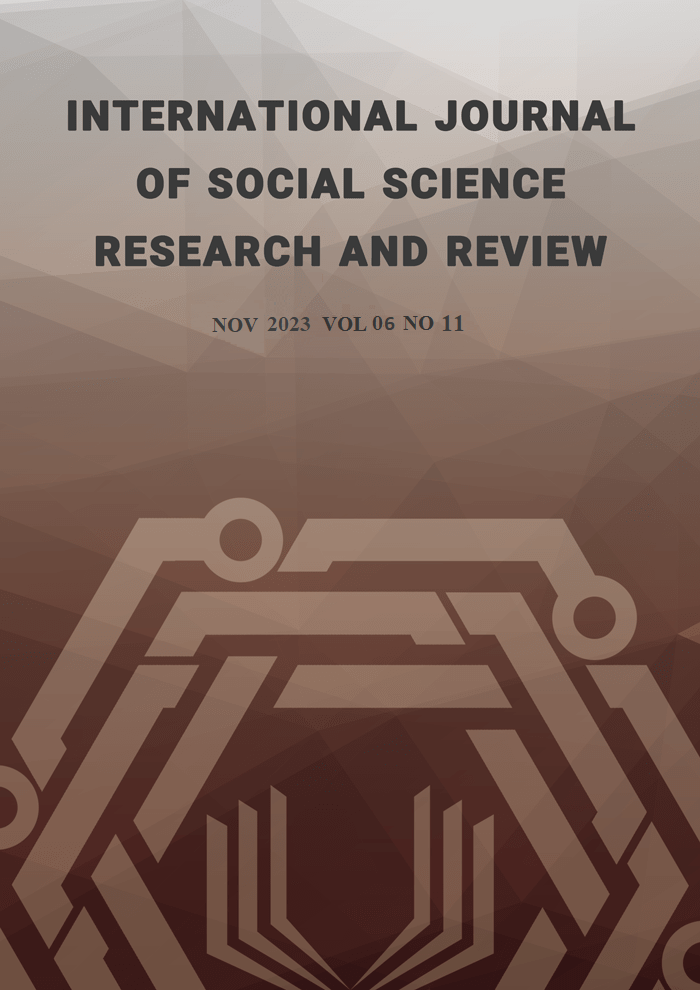 How to Cite
Mahlala, S., Juta, L., Chigova, L., & Zweni, A. (2023). Conduits of Political Corruption and Patronage in South African Government. International Journal of Social Science Research and Review, 6(11), 16-25. https://doi.org/10.47814/ijssrr.v6i11.1586
Copyright (c) 2023 Sandiso Mahlala, Lusanda Juta, Lewis Chigova, Abongile Zweni
This work is licensed under a Creative Commons Attribution-NonCommercial-NoDerivatives 4.0 International License.
Copyright for this article is retained by the author(s), with first publication rights granted to the journal. This is an open-access article distributed under the terms and conditions of the Creative Commons Attribution license (https://creativecommons.org/licenses/by-nc-nd/4.0/).