The Impact of Misinformation and Fake News on Climate Change Perception and Response: A Comprehensive Review
Maijane Martha Mashamaite

Public Administration and Management, UNIS, Pretoria, South Africa
Keywords:
Climate Change; Adaptation; Mitigation; Misinformation; Fake News
Abstract
This paper examines the impact of fake news and misinformation on human behaviour in response to climate change through adaptation and mitigation. Even though there is broad scientific consensus regarding climate change, the public has become divided over important issues such as whether humans drive global warming. Communication tactics rarely lessen polarisation and target of the problem: politically motivated misinformation spread through social and traditional media. Several implications are drawn from the available literature on explaining climate change and spreading awareness. This is a literature review paper that relied on material that is publicly available. People's acceptance of science can be increased by educating them about climate change, especially by explaining why it occurs, how to mitigate the impacts and adaptation thereof. The greatest way to combat climate change fake news and misinformation is to inoculate against it beforehand, although debunking strategies can also be effective.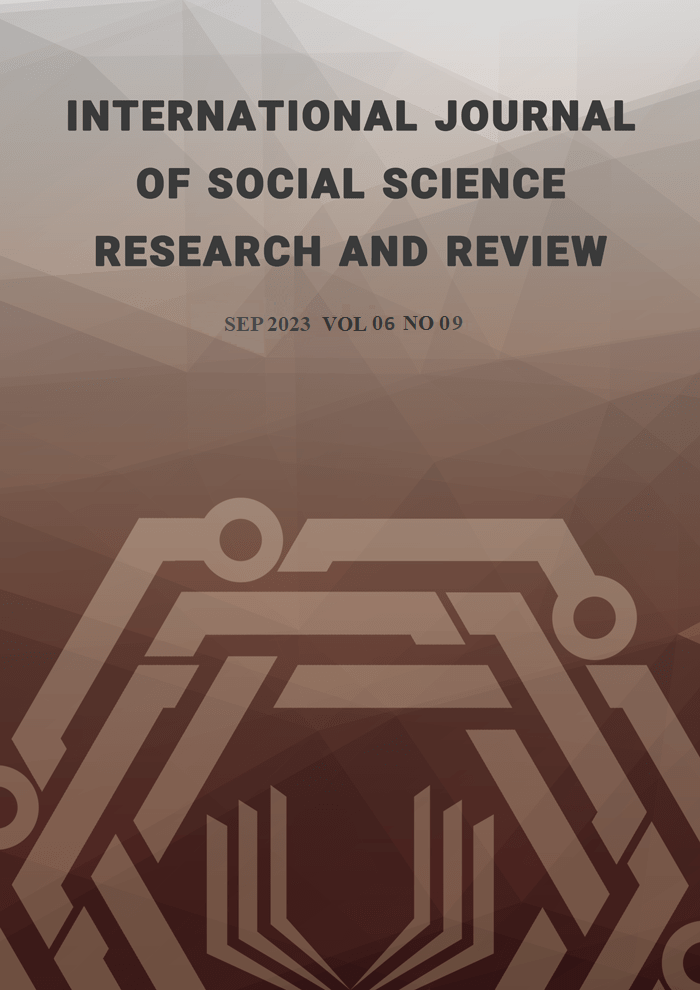 How to Cite
Mashamaite, M. (2023). The Impact of Misinformation and Fake News on Climate Change Perception and Response: A Comprehensive Review. International Journal of Social Science Research and Review, 6(9), 183-193. https://doi.org/10.47814/ijssrr.v6i9.1505
Copyright (c) 2023 Maijane Martha Mashamaite
This work is licensed under a Creative Commons Attribution-NonCommercial-NoDerivatives 4.0 International License.
Copyright for this article is retained by the author(s), with first publication rights granted to the journal. This is an open-access article distributed under the terms and conditions of the Creative Commons Attribution license (https://creativecommons.org/licenses/by-nc-nd/4.0/).