A Investigation of Physical Provisions for Education of Children with Disabilities in Inclusive Primary Schools in Sierra Leone
Abubakar Lamin

Division of Educational Studies, Fourah Bay College, University of Sierra Leone, Sierra Leone
Keywords:
Disability, Inclusive Education, Physical Provision
Abstract
The study probed physical provisions for children with disabilities in inclusive primary schools in Sierra Leone. Several international and national instruments including the National Policy on Radical Inclusion advocated for inclusion of children with disabilities in the regular education classroom in mainstream schools. However, there is anecdotal evidence regarding the inadequacy/adequacy of physical facilities for children with disabilities in inclusive schools. As a result, a gap exist as to whether inclusive schools are well equipped materially to cater to the needs of this cohort. This gap has serious implication for achieving education for all, and needs to be addressed. Therefore, this paper seeks to ascertain the adequacy of physical and administrative provisions in selected inclusive schools from the perspective of the CWDs, their teachers and parents to get a holistic view of the phenomenon. A cross sectional survey design with both quantitative research strategy, accompanied by descriptive analysis was the methodology employed therein. The findings revealed that physical provisions in the areas of structural adaptations for mobility, water, sanitation and hygiene facilities, specialized and adapted learning materials, assistive devices and technologies, and transportation were grossly inadequate. Therefore, the researcher recommends that investment to increase provisions in these areas to ensure of the success of inclusive education in Sierra Leone.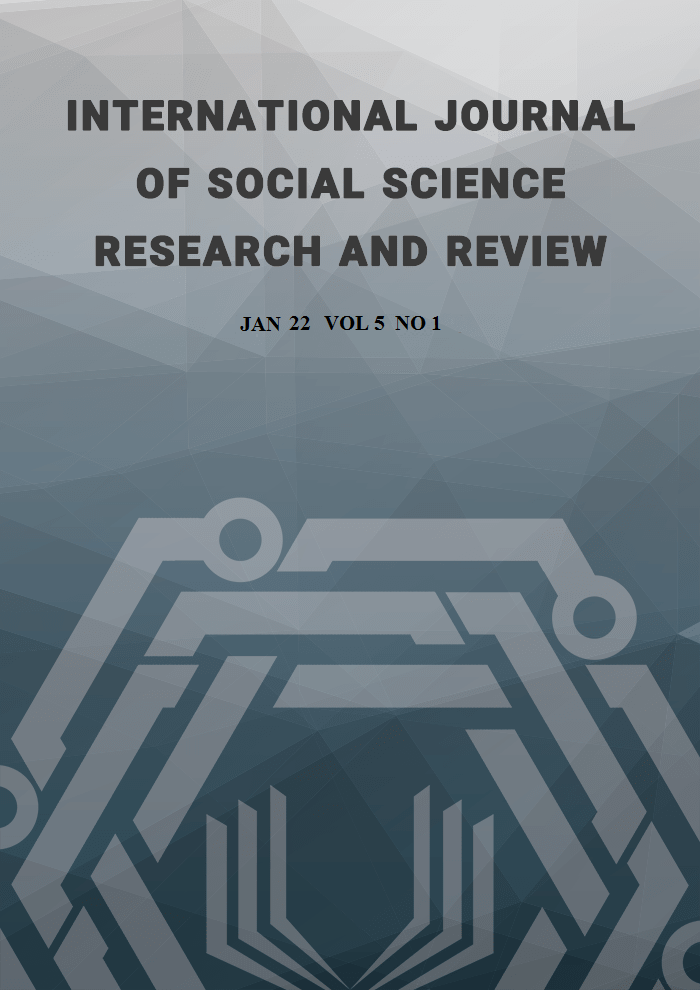 How to Cite
Lamin, A. (2022). A Investigation of Physical Provisions for Education of Children with Disabilities in Inclusive Primary Schools in Sierra Leone. International Journal of Social Science Research and Review, 5(1), 115-126. https://doi.org/10.47814/ijssrr.v5i1.150
Copyright (c) 2022 Abubakar Lamin
This work is licensed under a Creative Commons Attribution-NonCommercial-NoDerivatives 4.0 International License.
Copyright for this article is retained by the author(s), with first publication rights granted to the journal. This is an open-access article distributed under the terms and conditions of the Creative Commons Attribution license (https://creativecommons.org/licenses/by-nc-nd/4.0/).